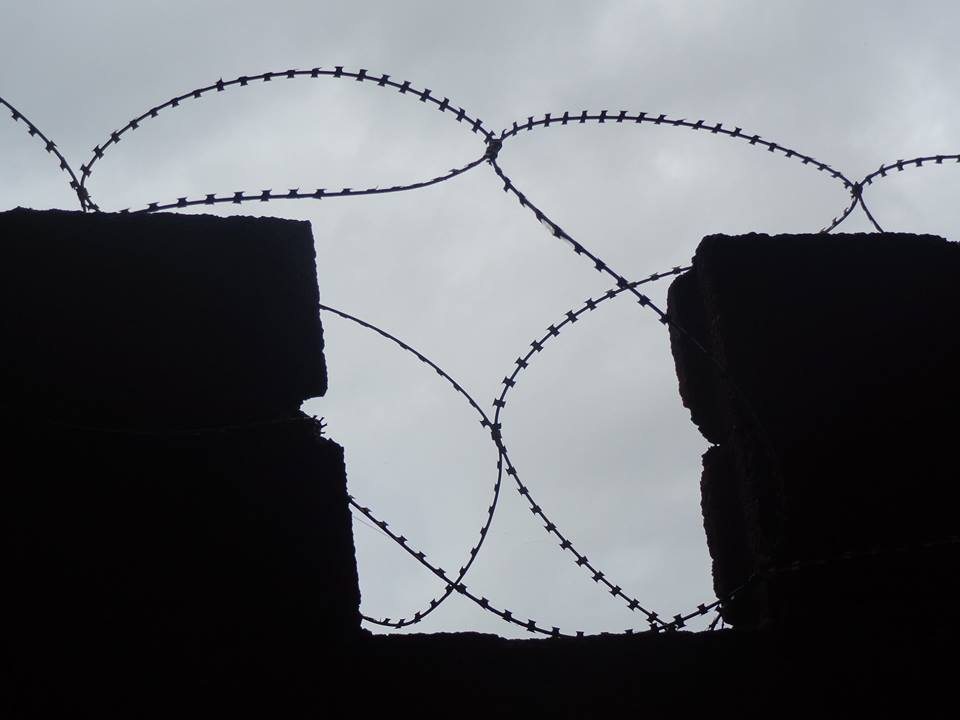 During one of those nights without power, only the moon lit up the sky. At 2h00 am, the dogs barked nonstop. There were thieves at our gate. Our guard could see their feet moving at the bottom of the gate. But something happened that scared them to get in. Thank God!  Two days later, thieves attempted to break in again around 2:00 am. They passed a bowl from under the gate, maybe to try to poison our dogs. Our guard shot twice in the air and they left. The girls who live with us and I spent the following nights in another location. Satan is a deceiver, but God is our strength.  He protects us against our enemies. We covet your prayers. Thank you.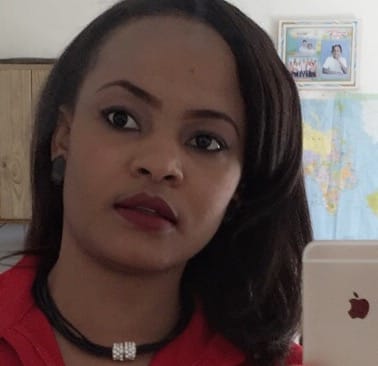 Jessika's mother died in 2001 leaving behind four orphan girls. The father of the two youngest ones was assassinated in the street. Jessika's father, the oldest one, is originally from the Bahamas, but he pays no attention to her.  After their mom passed away, the two youngest girls were sent to an orphanage and Jessika and her sister went to live with an uncle far away from the capital city.  About a year later, the youngest one died of a disease. We were in Canada when it happened. One day, the three girls came back to live in the house that their mother had built for them and they were able to be sponsored through CCP.  Everyone was so happy. Jessika graduated from Child Care Plus a few years ago. After that, she took a three-years course to be a teacher while teaching the 7th and 8th grade classes.  This month, she began a four years course in education at the university. At the same time, she is the 7th to 9th grade Director at The Fortress. She oversees 144 hours of courses given by various teachers.  She leads worship at the morning devotions at the school. The four little sisters were among the 30 children who attended our very first service in our backyard, in October 1997. God uses instruments like you to transform lives.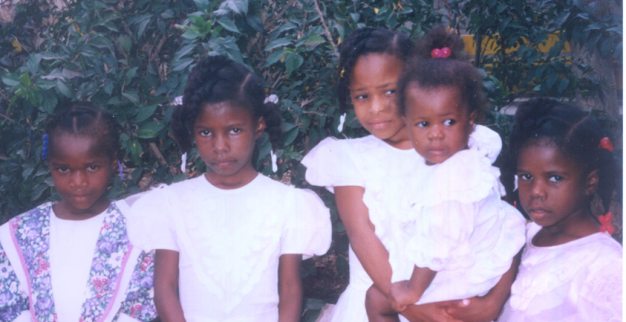 Jessika is in the center of the picture.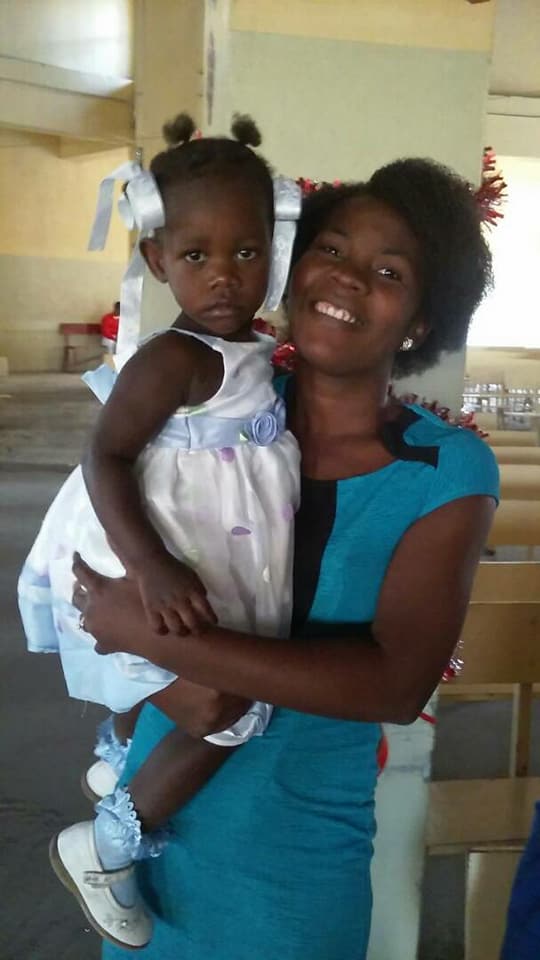 Roselaine grew up close to our Church. She gave her life to Jesus as a teenager. Even at that age, she was serious with the Lord.  After graduating from CCP, she studied in education for four years at the Quisqueya University in PAP.  She is now the kindergarten and primary classes director at The Fortress, (17 classes altogether). After getting married, they discovered that she had an ovarian fibrome, but God gave her the grace to have two beautiful children before the surgery was done.  Her husband teaches in a trilingual school in the city led by an American global worker. They both preach occasionally at the church.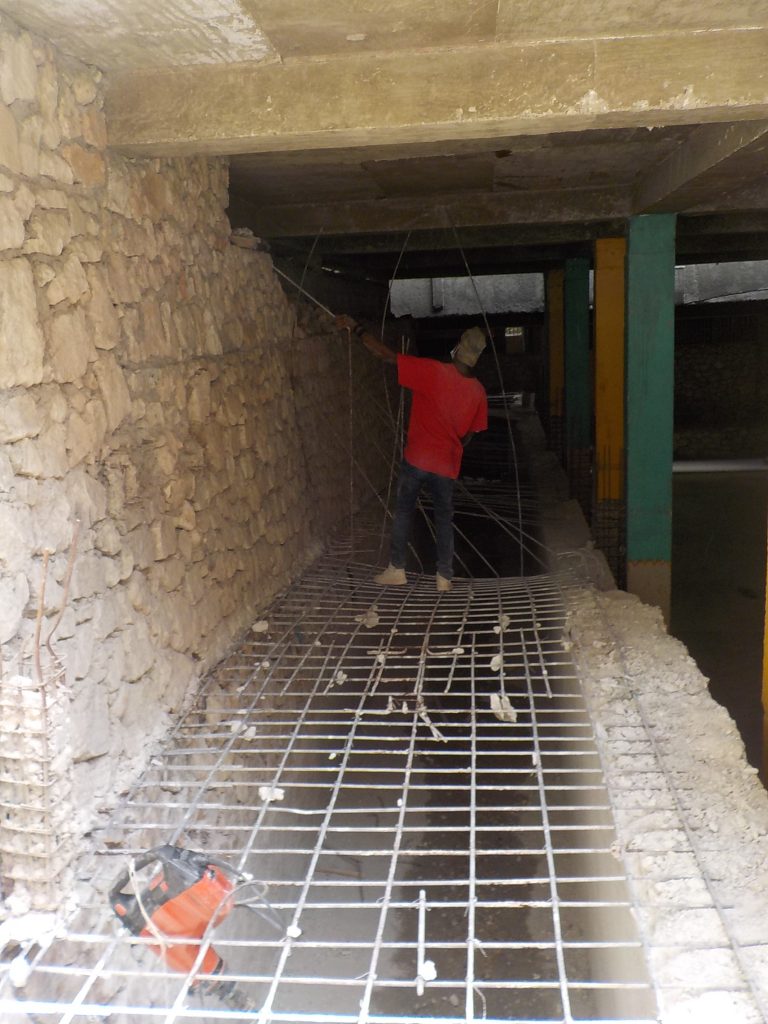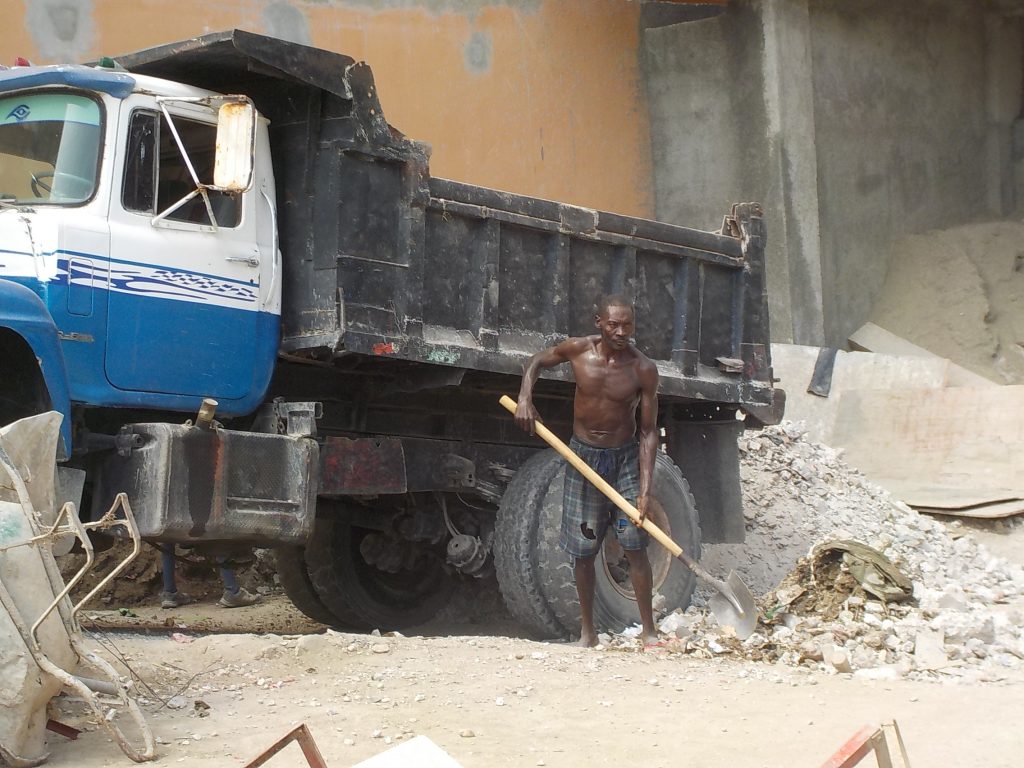 The ravine that passes under our church's building serves as a municipal dump. During a storm of hail and rain, it was blocked by the accumulation of waste and the stone wall gave way.  The wall's rebuilding should be done this week. The workers pulled out 22 trucks of sand mixed with waste.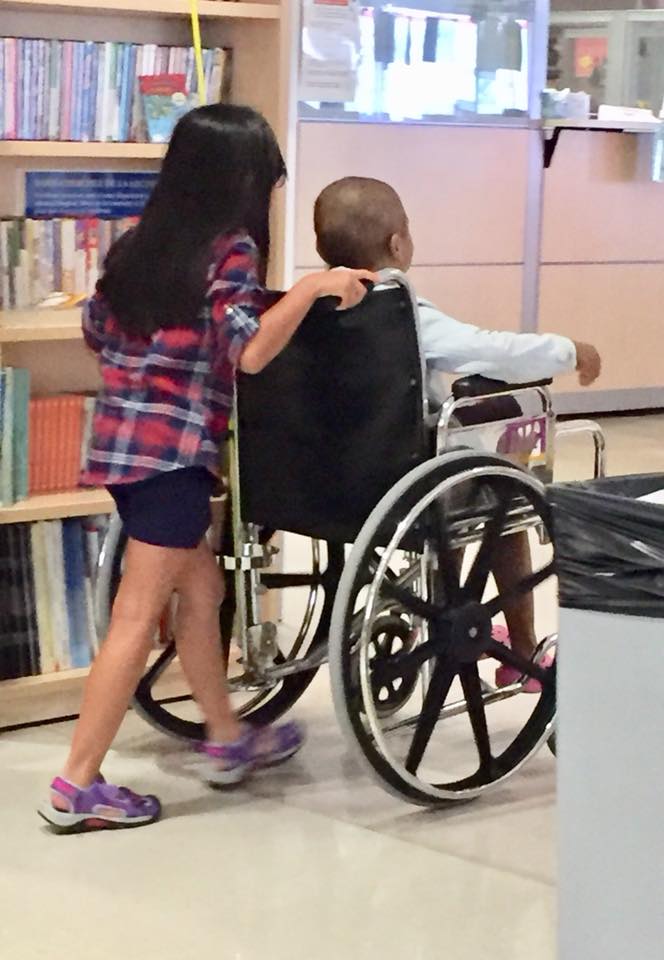 On July 25, our granddaughter Sophia went to the Ste-Justine Hospital with her mother and her brother Mathis. After two years of chemo treatments, Mathis was declared healed of leukemia. Thank God! When Sophia saw a little girl in a wheelchair who began a treatment of chemo, she took her aside to do crafts with her. Thank God for compassionate hearts. In the month of August, she and Mathis have been water baptized by Michel.
Ps 91, 7 A thousand may fall at your side, ten thousand at your right hand, but it will not come near you.  8 You will only observe with your eyes and see the punishment of the wicked.
9 If you say, "The LORD is my refuge," and you make the Most High your dwelling,  10 no harm will overtake you, no disaster will come near your tent. 11 For he will command his angels concerning you to guard you in all your ways; 12 they will lift you up in their hands, so that you will not strike your foot against a stone.  13 You will tread on the lion and the cobra; you will trample the great lion and the serpent.
14 "Because he loves me," says the LORD, "I will rescue him; I will protect him, for he acknowledges my name.  15 He will call on me, and I will answer him; I will be with him in trouble, I will deliver him and honor him.  16 With long life I will satisfy him and show him my salvation."
 Michel & Louise