During the 1939-45 war, Michel's father was a sergeant major in the Canadian army. He had 1,000 men under his command. They left on a ship and they landed in Normandy. One day, as they had taken refuge in a church, the Germans set it in fire. They suffered severe burns. They escaped the flames by digging a tunnel in the floor. On another day, while rescuing one of his soldiers wounded in the field, he set foot on a mine. The mine cost him a foot and an eye, and the soldier he was dragging down died. He was evacuated to The Netherlands for medical treatment. He underwent thirteen operations to the leg which was eventually amputated at the top of the knee. Out of a thousand men, three have returned alive from this battalion. Years later, Michel gave him a Bible. He was reading it secretly because of the family opposition. On the eve of his death, he said to Michel's brother: « Tell Michel that an angel appeared to me in a dream. He told me that he had prepared me a place in heaven and that he comes to take me home. » Never stop praying for your family, for you do not know the work that is done secretly in the hearts.


The summer season is here to get us out of the routine of the year. We had a good diverse camp with the kids.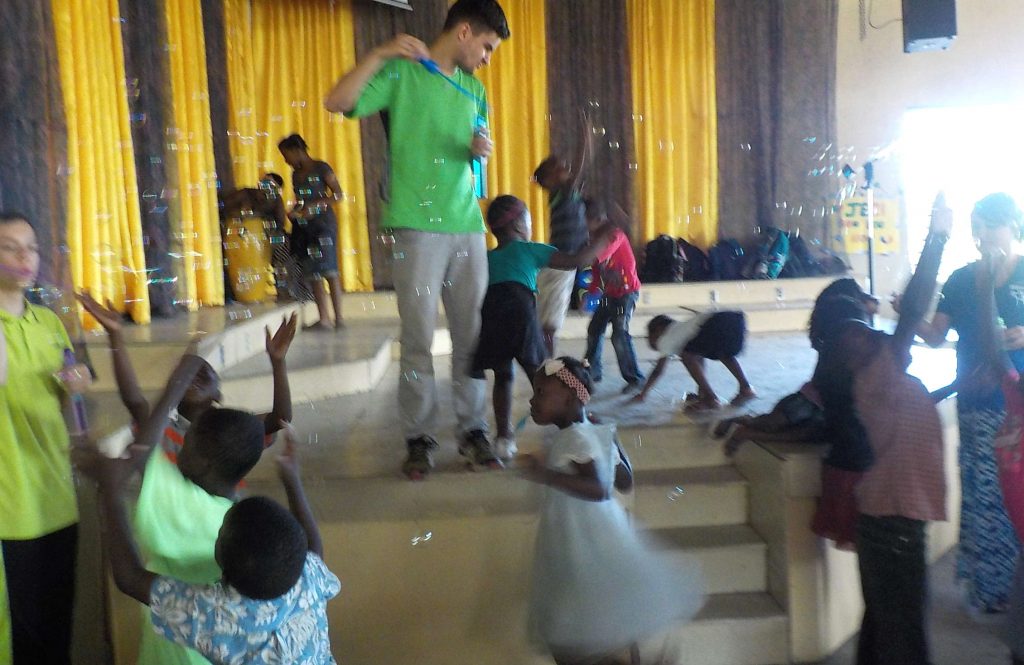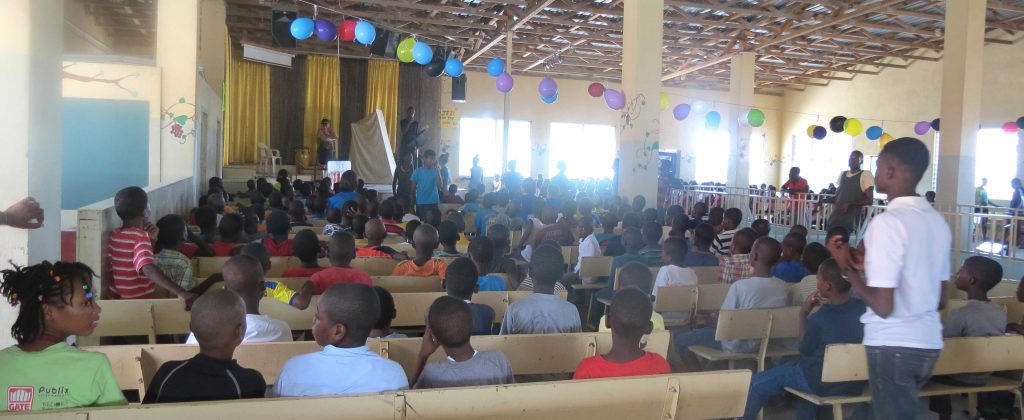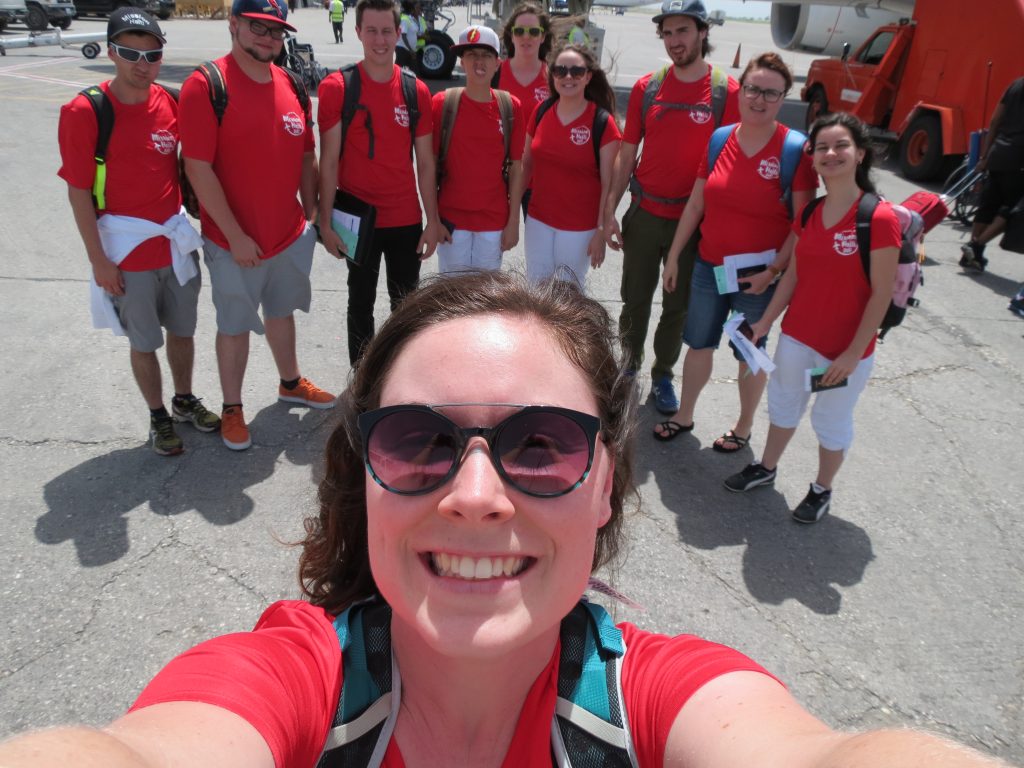 The team of Shawinigan QC, led by youth worker Noémie Badeaux and her husband, Jean-Michel, had prepared a wonderful program.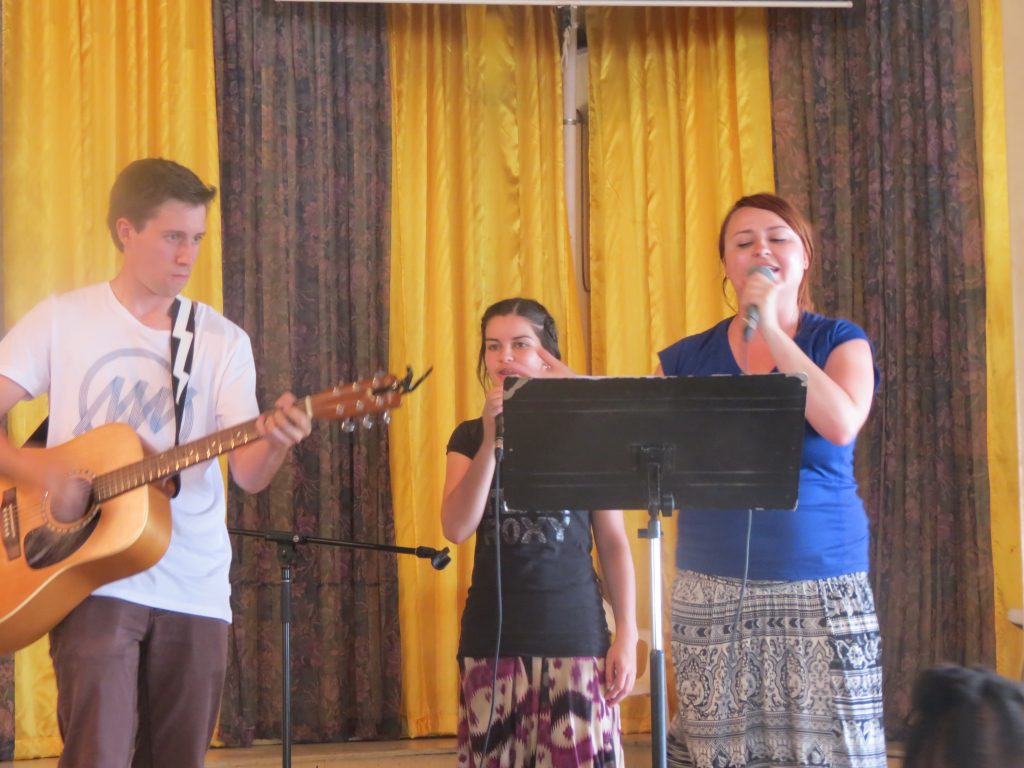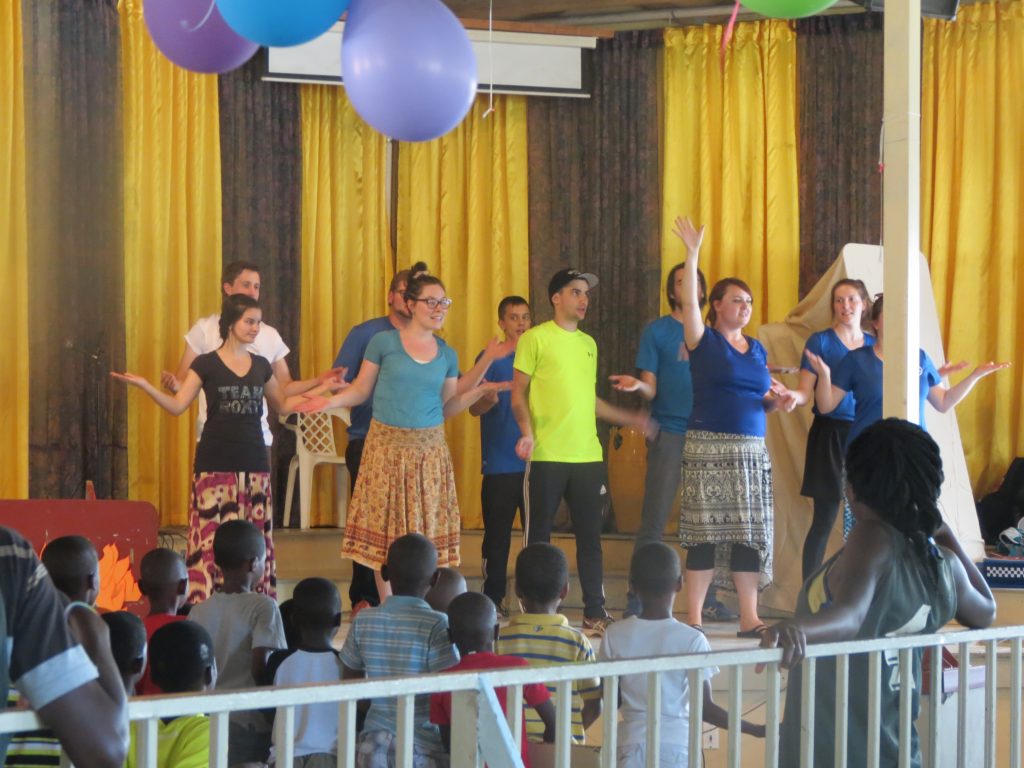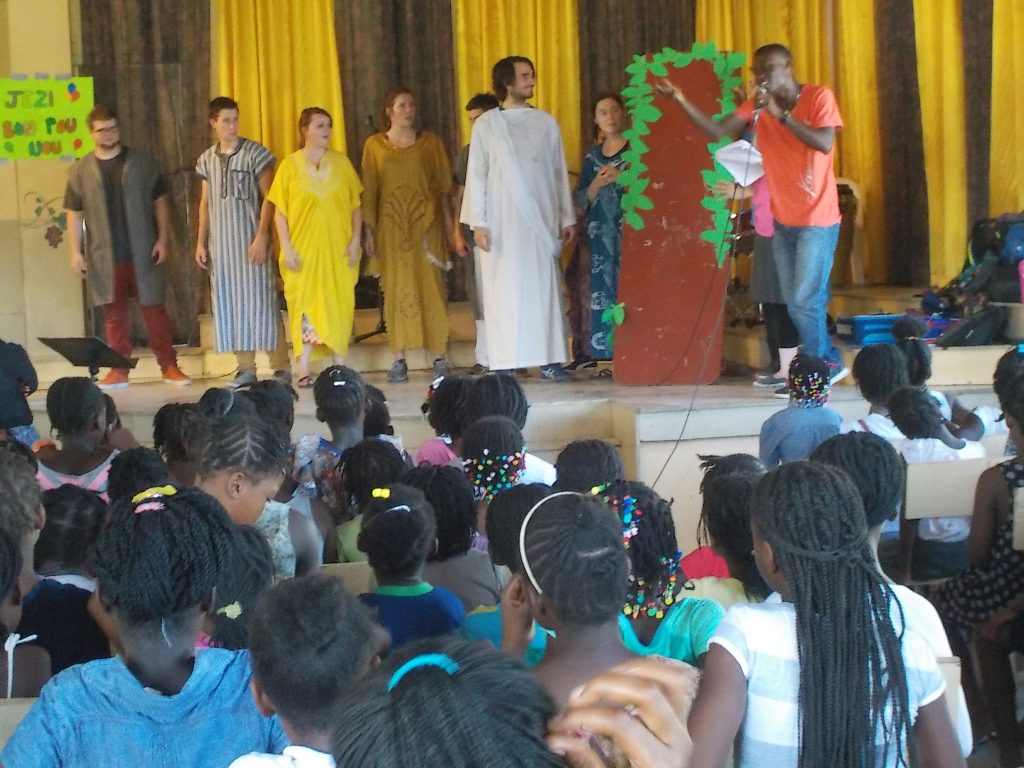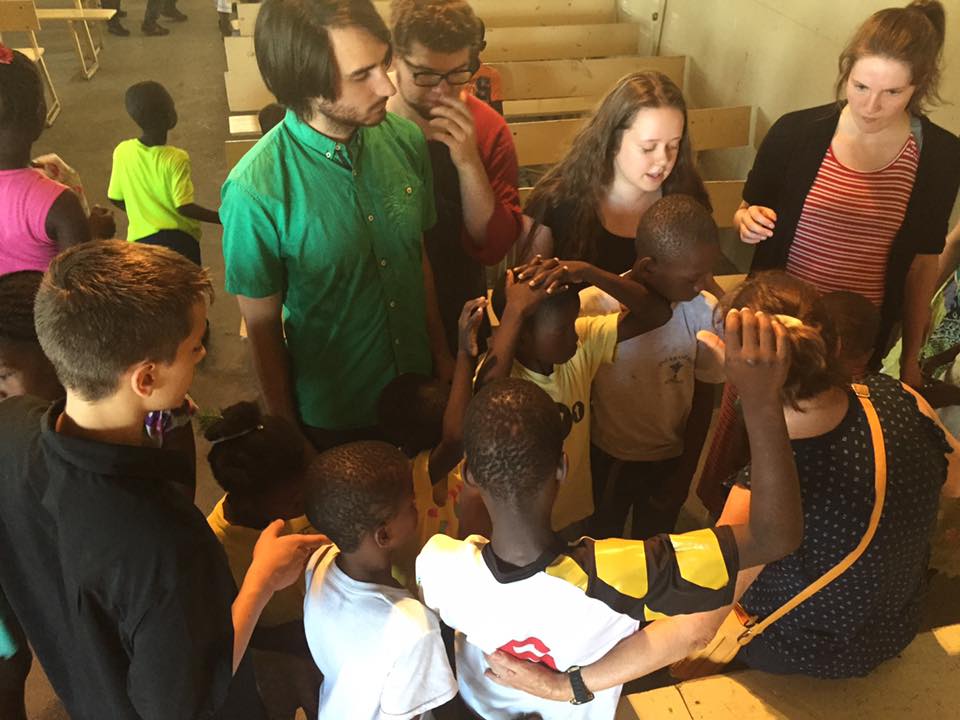 Eight children affirmed that the pain that held them disappeared after prayer. We pray to see the glory of God as the revival in Azusa Street with William Seymour or as the miracles that occur under the ministry of pastor Surprise Sithole in South Africa. He said that eight people were raised from the dead for a total of one hundred including those raised by his collaborators.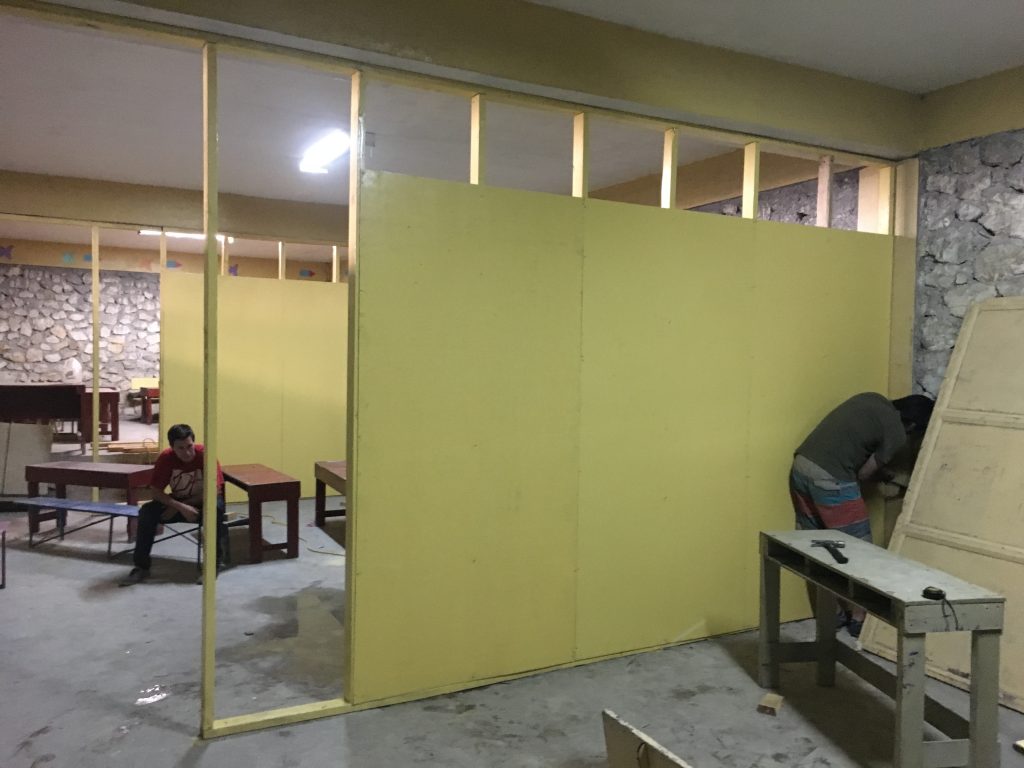 Through all these activities, two carpenters have built two walls for a new class for primary.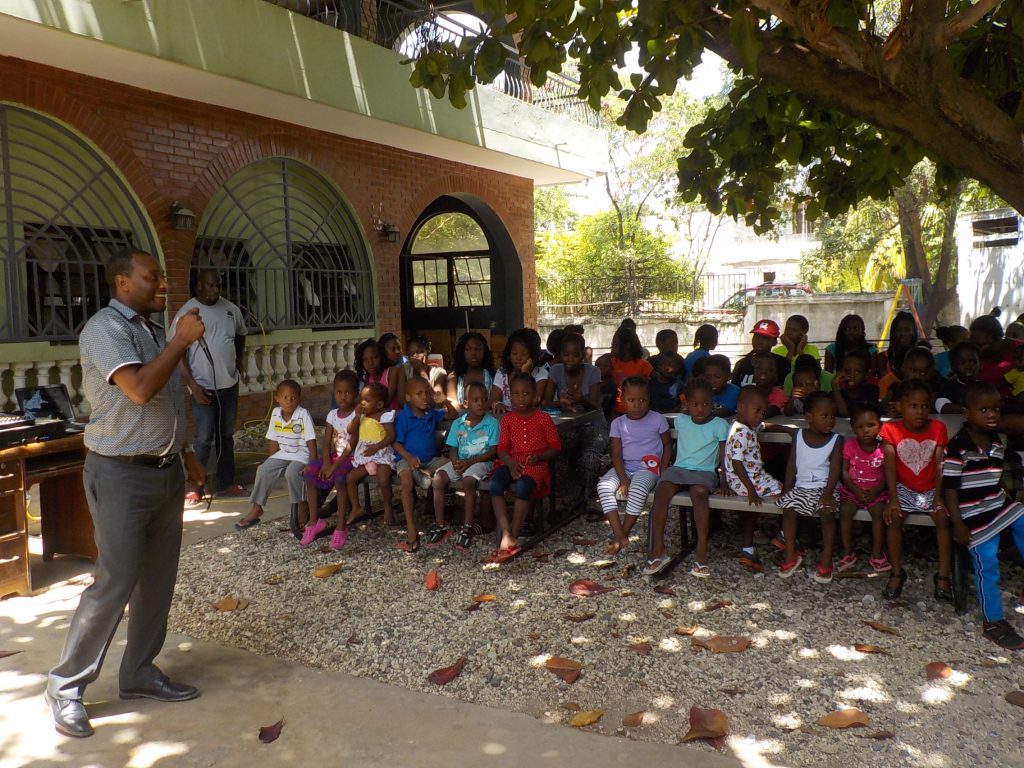 On the last day of the camp, we visited an orphanage of about 70 children and teenagers, run by an American couple. In their absence, their partner is in charge.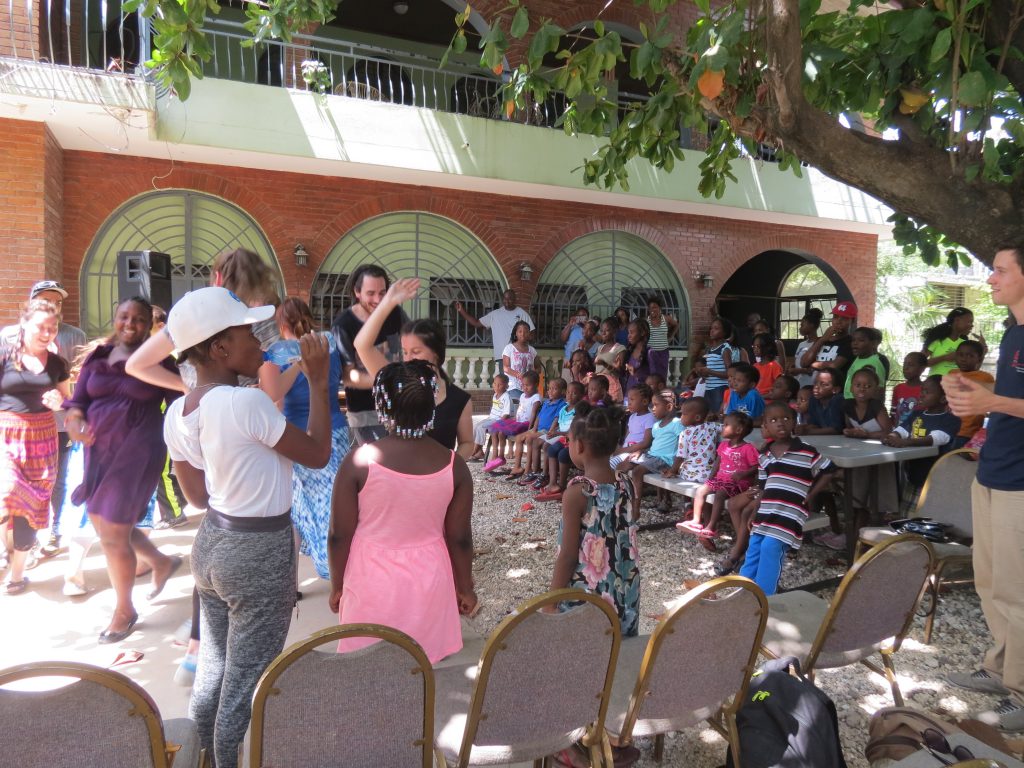 Some of these children were abandoned on the streets but taken by Social Welfare.

After 20 years of children services held on Fridays, we decided to cancel it and to have a weekly meal on Saturday mornings instead.  Please pray that we find a leader for the 6 to 8 year old group.
In September, on Sundays, we begin an adult service followed by a youth service. In our congregation, we had adults for a long time, but they did not necessarily feel comfortable with the young. Please pray with us that God keeps us in good health so that we can longer serve Him. Our school enrolment is about 710. We also plan to serve  at school.
Special prayer request: For the last week, there has been a soccer tournament in the street in front of our house, followed by a discotheque with music to shake the walls. It lasts for hours. Could you please join us in prayer for this to stop? (Please do not post this on facebook).
Thanks.
Michel & Louise