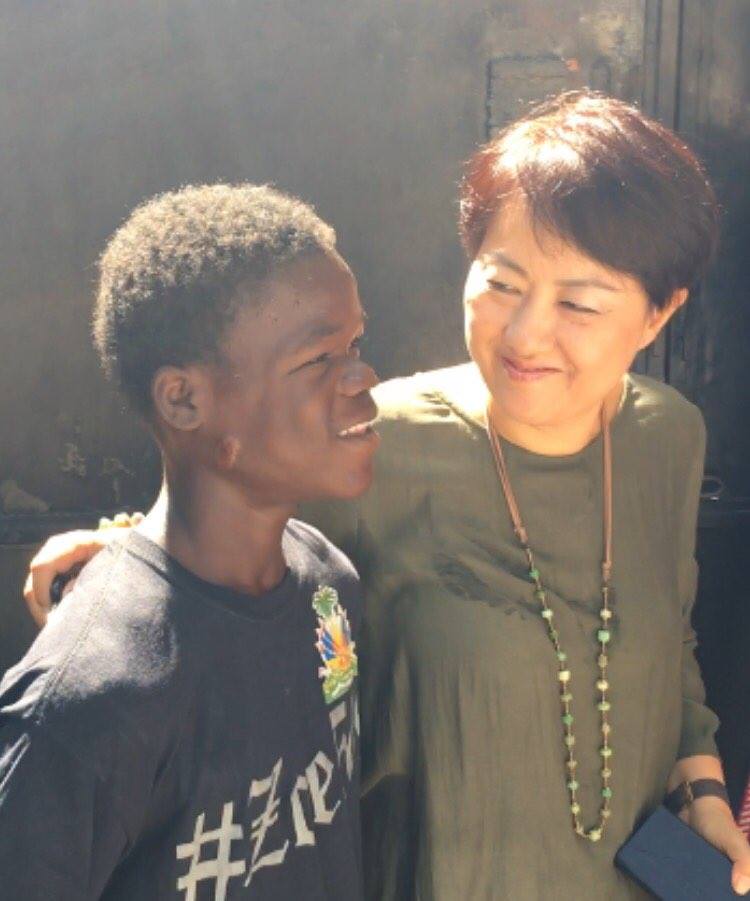 In Haiti, like in many countries around the world, there are children and teenagers who live on the street. They wash cars or beg to survive. The older ones can sometimes be armed. To save them from the devastating life from the street, from violence, hunger and crimes, and make them come to Jesus Helen Kim, a South Korean, opened a house for them. She houses about 45.  Eight of them need a sponsor through Child Care Plus.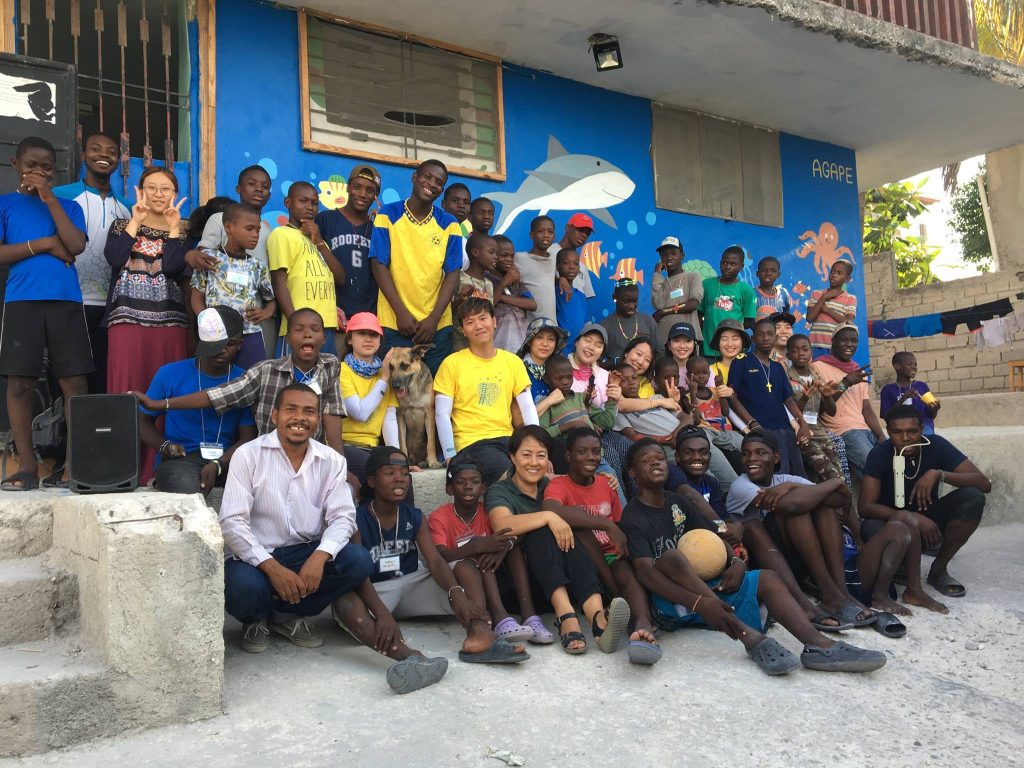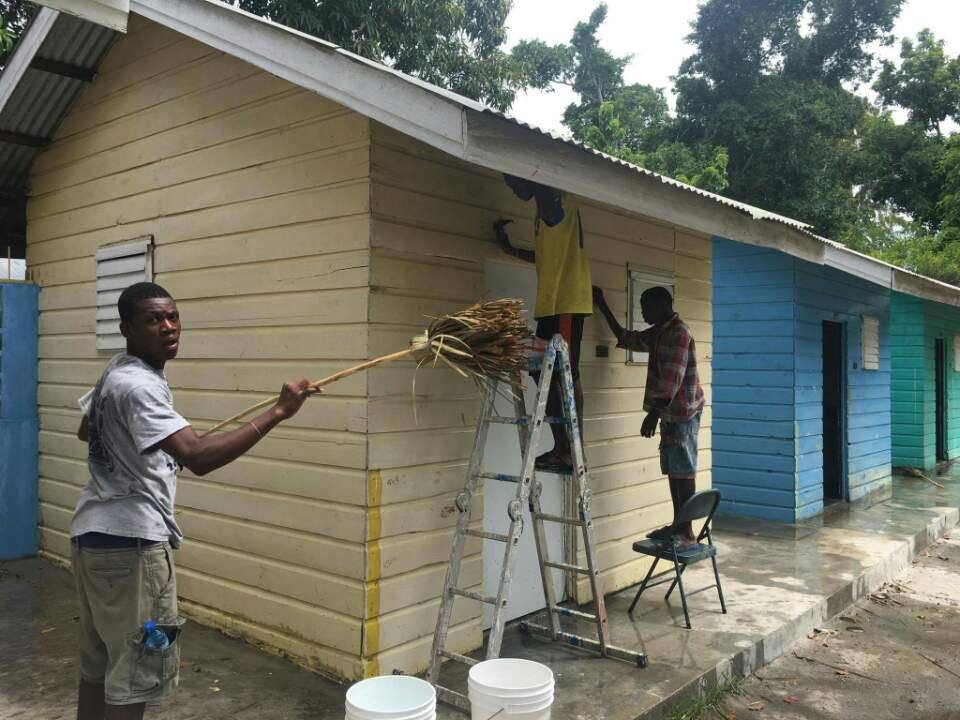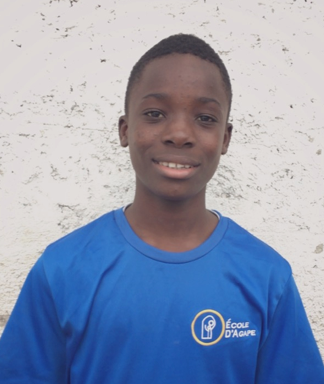 Duverson Horat
Dieuverson is 15 years old and he has 2 brothers and 2 sisters. When Dieuverson was little, his father used to always beat his mother. One day, his mother disappeared, and left the house forever. His father took another woman. At the beginning the new lady loved him and his siblings but as the time went by, she started to abuse them. One day, she had a baby with his father. So Dieuverson had to move to his mother's place. His mother was also living with another man. This man hated Dieuverson. He also wanted to go to school but didn't have enough money. His mother was selling vegetables on the street, but it wasn't enough for all of them to eat and make living. His brothers and he went to the street to beg for money to support their mother and also the siblings. For Dieuverson money mattered the most. Other boys on the street bought drugs and alcohol when they had money, but he always gave it to his mother and tried to go to school. One day, his cousin told him about Agape school, which is a dormitory school for children and youth on the street. He came to Agape school himself to receive education and now he has successfully completed all four levels of the program and is ready to move on to a higher-level education.  If you would like to sponsor him, please contact us at: mlcharb@haitiministries.com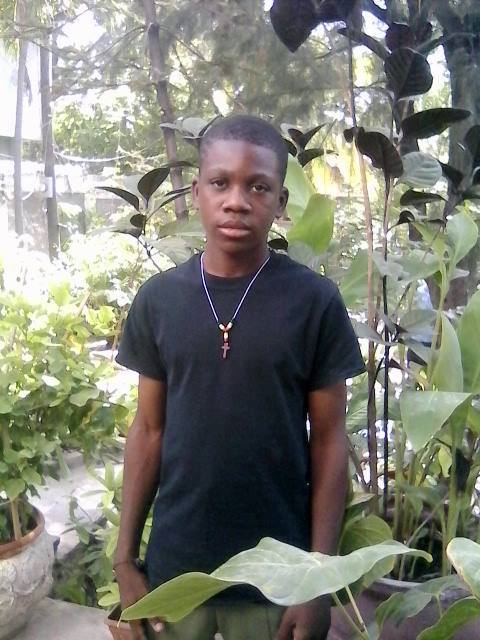 Joseph Eliphet
Joseph is 15 years old and he is from Port-au-Prince, Petion Ville. He has 5 sisters. His siblings are all living in Port-au-Prince. His father passed away and his mother is living alone. His life was not great for him because his mother was out of job and couldn't get money to support his family. So he had to work hard every day for money on the street. One day he heard about Agape school and learned that he could eat and get a good education. So he came to Agape school and now he feels very different about himself. Last year in 2016, he completed all levels of elementary school at Agape. He moved on to the next level, level 7 and successfully completed the year. He thanks God for this amazing opportunity for education. His dream is to be a translator between many languages including Creole, French, English and Spanish.  He also wants to help his mother when he grows up, as she is still living a hard life by herself.  He and others also need to be sponsored.
We are looking for LEGO DUPLO blocks for our four  kindergarten classes and French story books for 3 to 6 year old.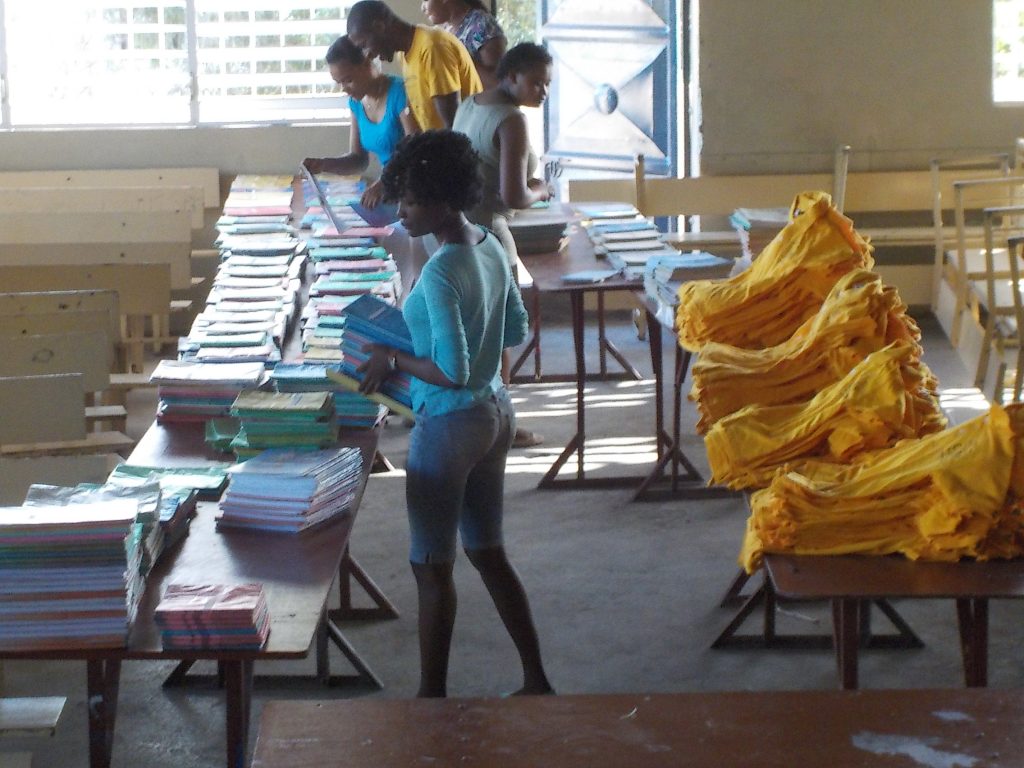 Distribution of books and school uniforms. This year, more than 750 children will attend our school. Lots of work ahead!
Thanks for your prayers and support.
Michel & Louise