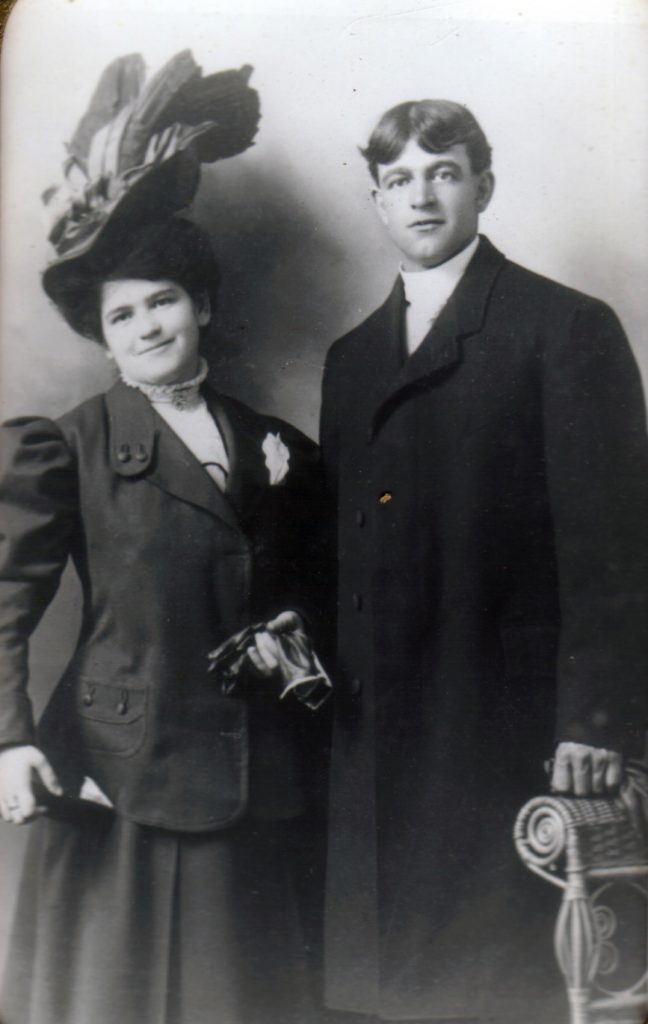 Someone said, « It's the end of the world. » Another one said, « It's the end of the world as we've known it. »   Through the ages, people could have seen the end of the world come as during the Black Plague of the 14the century. Yet life went on after that pandemic.
The quarantine encourages people to dig into their old photos and post them on FB.  Here is one that dates from around 1918, when my grandmother Emma Gemme Hébert was 28-29 years old. She had seven children. The oldest was 10 years old and the youngest was two months old. During the Spanish flu pandemic in 1918, with her baby in her arms, she died.  My grandfather didn't immediately realize that she had left because he was so sick.  But despite this, all their children survived, and my brothers and sisters were born. Some of my siblings have served the Lord for decades.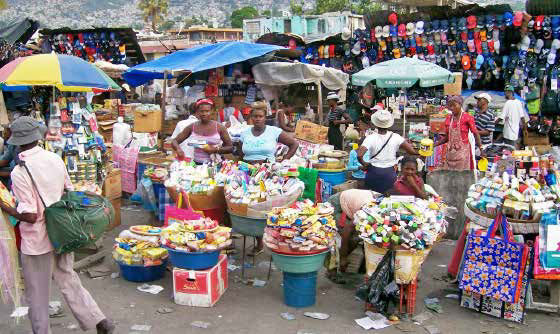 Social distancing in Haiti is almost impossible. Many people live day  by day from what they sell in crowded markets. They're crammed and they can't see how they could distance themselves. As I write, there are 15 cases in Haiti. It must be said that people are afraid of losing their lives if they are diagnosed with coronavirus.

Before the quarantine, over 700 students and staff at the school had to wash their hands several times a day.  It was hard work.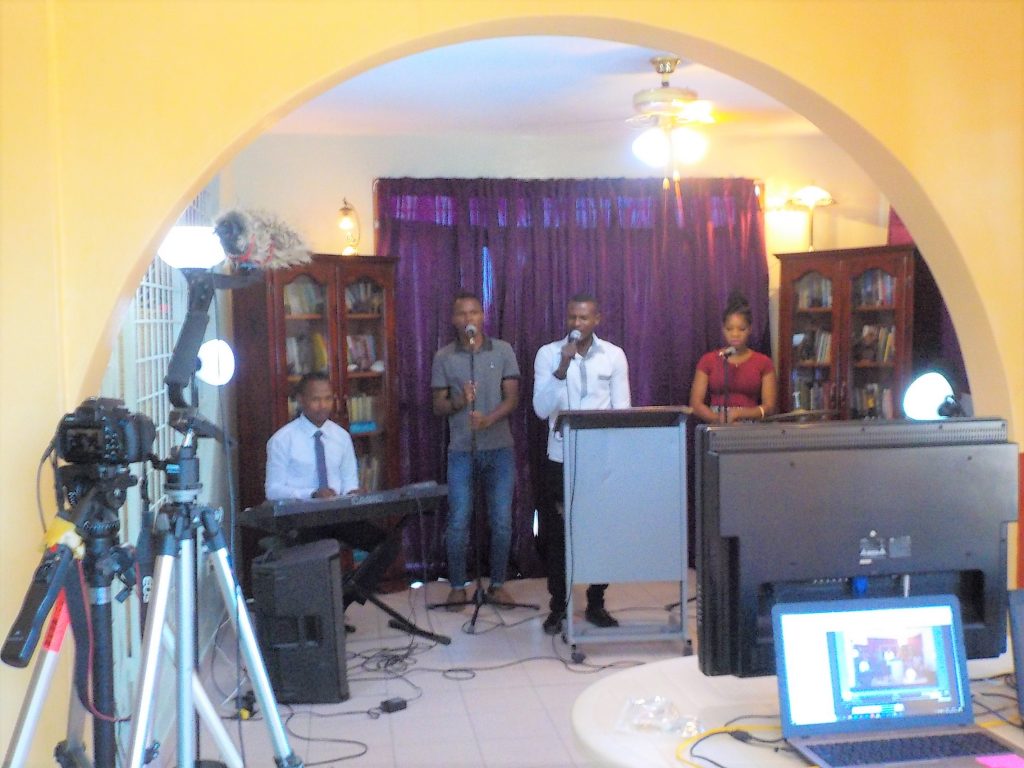 Church life continues with text messages, phone calls and live streaming services on FB. Two young men from our assembly help us with the technical side. One of them lives in an orphanage, but both are sponsored by Child Care Plus.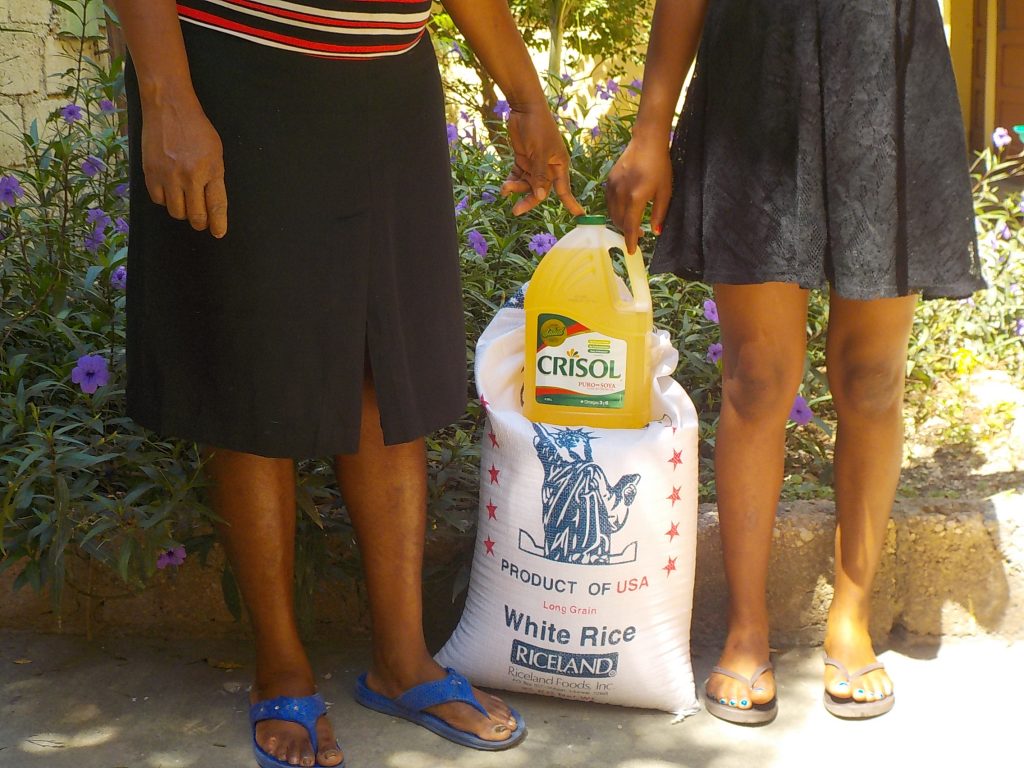 People who lost their jobs in this pandemic time are hard hit by the crisis with no unemployment insurance or welfare. Our nutrition program allows us to help some of them.
Two nights ago, I was unable to sleep.  I turned and turned in my bed. Around 12:30 a.m., I hear a loud noise. Thieves jumped into our neighbors' yard. Their parents died.  They live alone.  After 10-15 minutes of dogs barking, a guard fires a shot into the air. Dogs kept barking.
I call my neighbors and ask if there is anyone in their yard. They say they do not know, but they are afraid.  A second shot is fired into the air.  Immediately after, we follow the wake of the thieves on the run by the decrease of barking.  Then, a dark night without moon or electricity returns and I plunge into a deep sleep.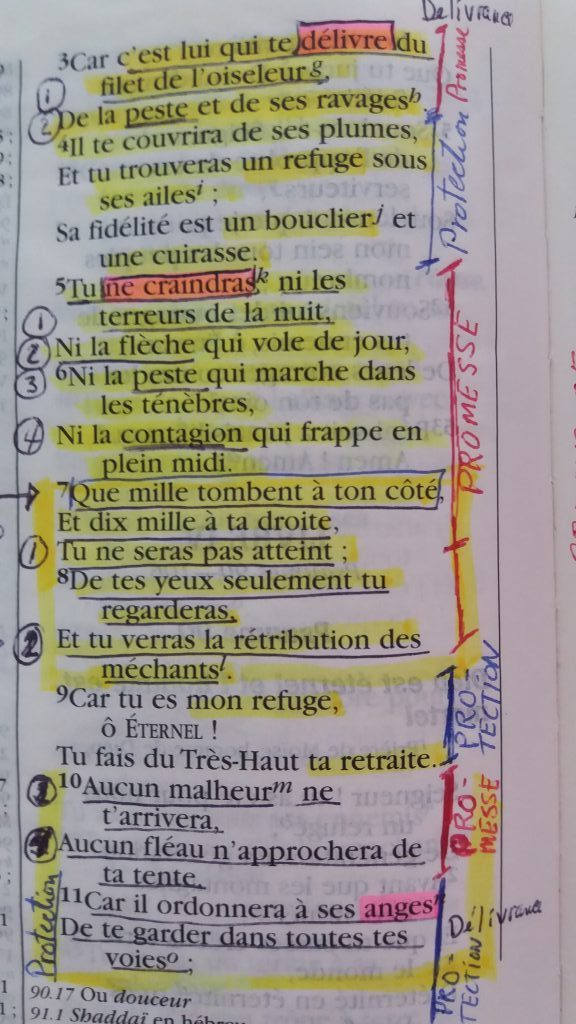 As some call it Psalms 911. Read it and memorize it. It will serve as a shield during difficult days.
If you are sick, do not forget that Jesus Heals.
Thank you for your vital support as life goes on.
Louise & Michel Charbonneau