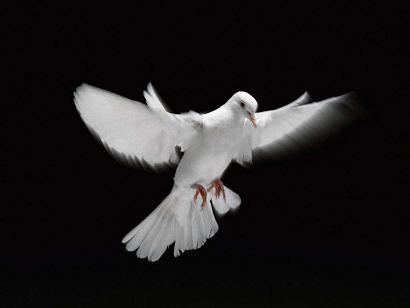 « And it shall come to pass in the last days, says God, That I will pour out of My Spirit on all flesh; Your sons and your daughters shall prophesy, Your young men shall see visions, Your old men shall dream dreams. » Acts 2, 17.
During Pentecost, we held some special services. A few people were Spirit filled. We want to intensify our efforts to evangelise our community and particularly the schools.
-In the month of May, an outbreak of CHIK virus hit thousands of people in Haiti. The symptoms may stay for weeks and even months.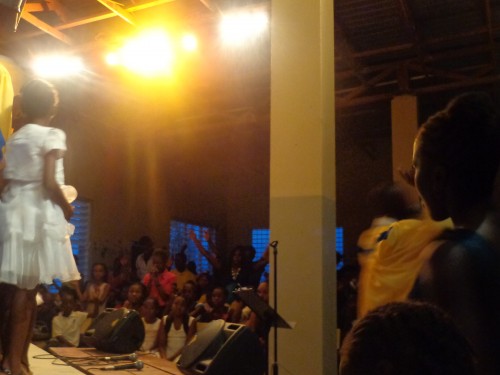 But since October 2014, at church, God healed 202 children and youth from different diseases.  Every Sunday, after the children's service, we send out a call for the sick. We all go to the prayer room far from the sceptics and we pray. On a Sunday morning, Karl, one of the children, had fever and joint pain caused by the CHIK Virus. After he was prayed for, he was instantly healed and he said that none of the symptoms returned.  Another day, a young lady laid down on a bench crying due to abdominal cramps. After we prayed for her, she witnessed that all pain was gone.  God heals.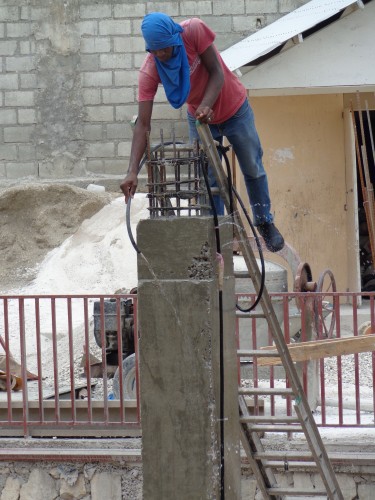 The workers are presently demolishing our prefab classrooms in order for them to erect nine classrooms made in cement blocks.  The material will be reused.  The new classrooms will allow us to accommodate over 600 children at The Fortress School.  Our workers presently work on the dining area project. About two months ago, we had a mudslide in the dining area and one of the big stone walls slid.   We had to demolish it. It will be rebuilt.  Due to the mudslide, we lost six weeks.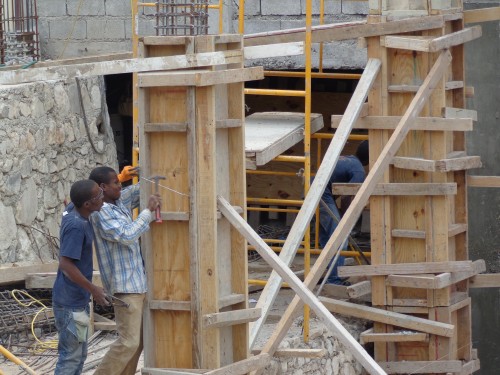 Prayer Requests :
1. Please pray that God shows us how to reach Port-au-Prince with the Gospel.
2. Please pray that the outbreak of CHIK Virus will not return to Haiti. Louise and lots of other people still have joint pain. Three months ago, after a fall at the site, Michel injured the shoulder muscle that makes the arm lift.   It is healing slowly, but he hopes to be able to drive his truck soon.
We would like to thank you for your indispensable support. It makes a huge difference to our ministry.  We pray that the fruit lasts eternally.