WE ATTENDED THE PAOC GENERAL CONFERENCE FOLLOWED THE GLOBAL RETREAT IN VICTORIA, BC. THIS WELL ATTENDED CONFERENCE, CELEBRATED THE 100 YEARS OF THE PAOC. SEVERAL WORKERS WERE HONORED FOR MORE THAN 25 YEARS OF SERVICE OVERSEAS.  THE WEEK BEFORE, MICHEL VISITED FIVE CHURCHES IN NORTHERN ONTARIO.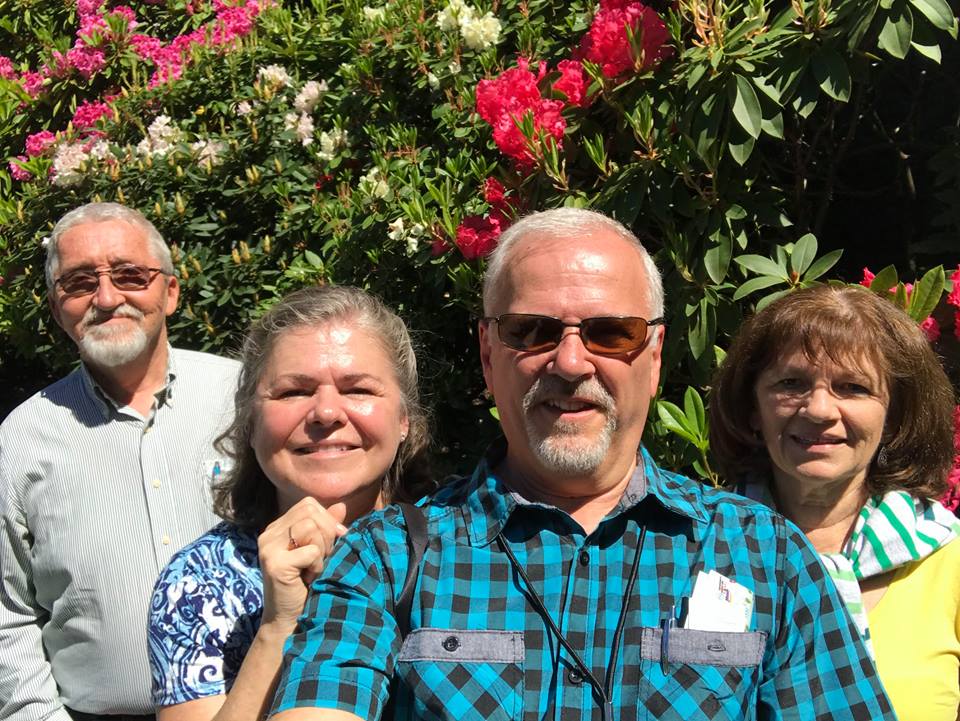 WE MET MARIELLE AND PIERRE PARADIS FROM SOUTH AFRICA AT THE CONFERENCE.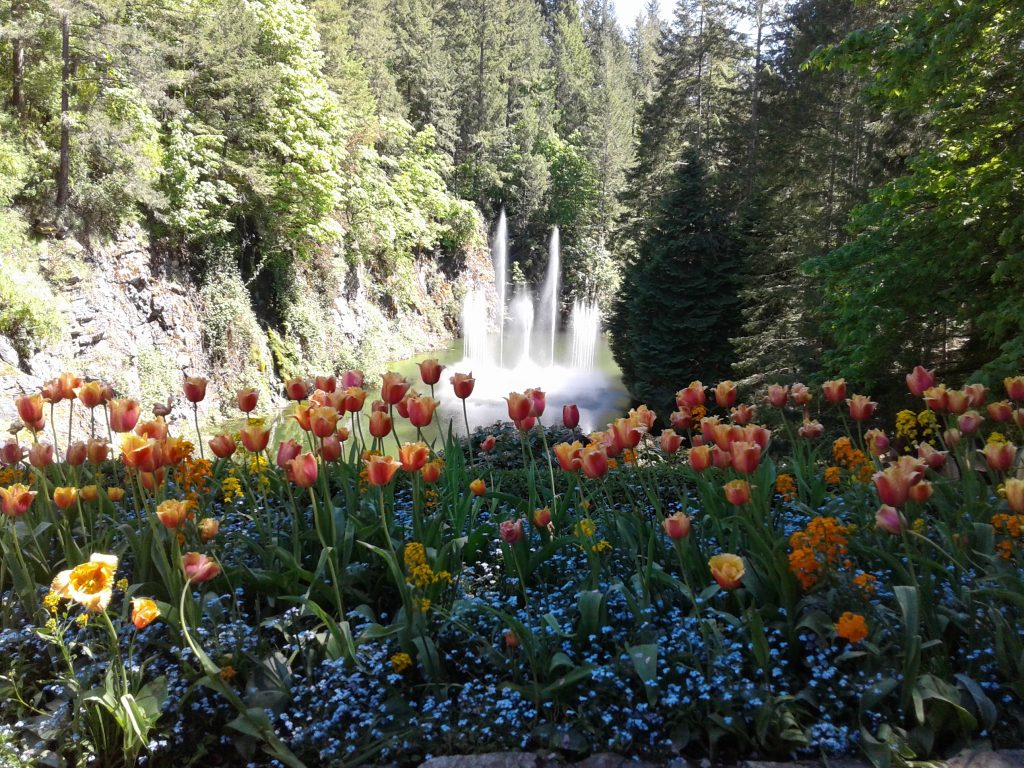 WE HAVE BEEN REFRESHED BY ALL MESSAGES AND WE WERE ABLE TO VISIT THE WONDERFUL BUTCHART GARDENS, NEXT TO HEAVEN. CANADA IS A GREAT COUNTRY, ESPECIALLY WHEN THERE IS NO SNOW!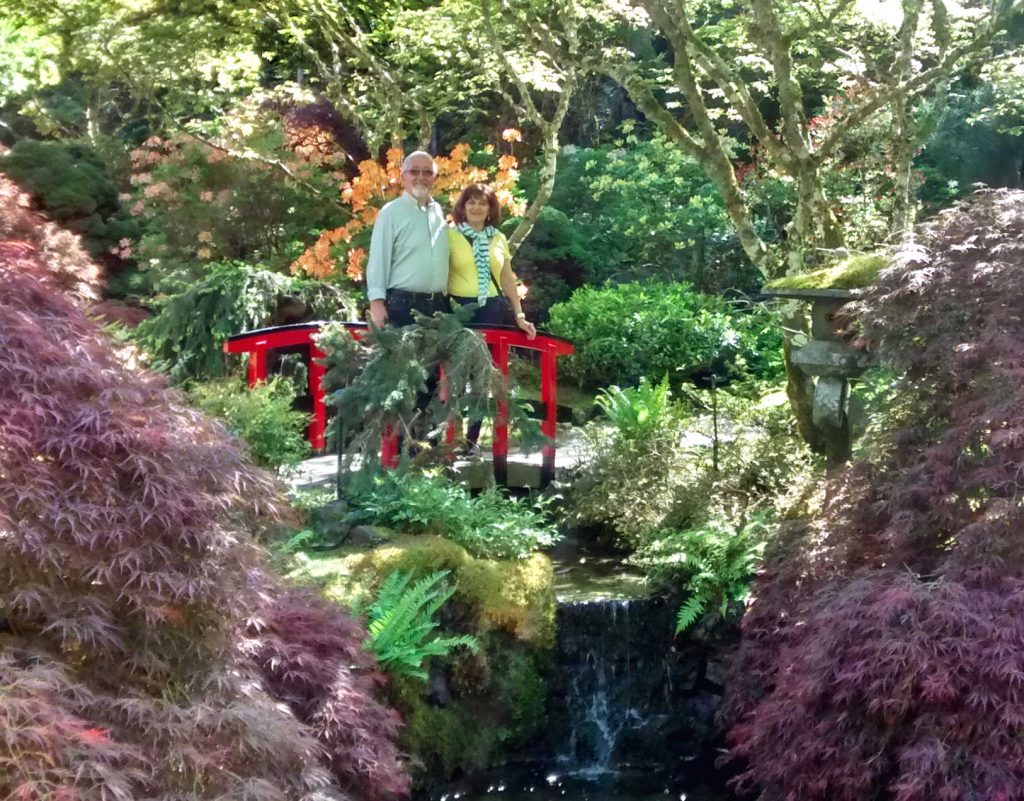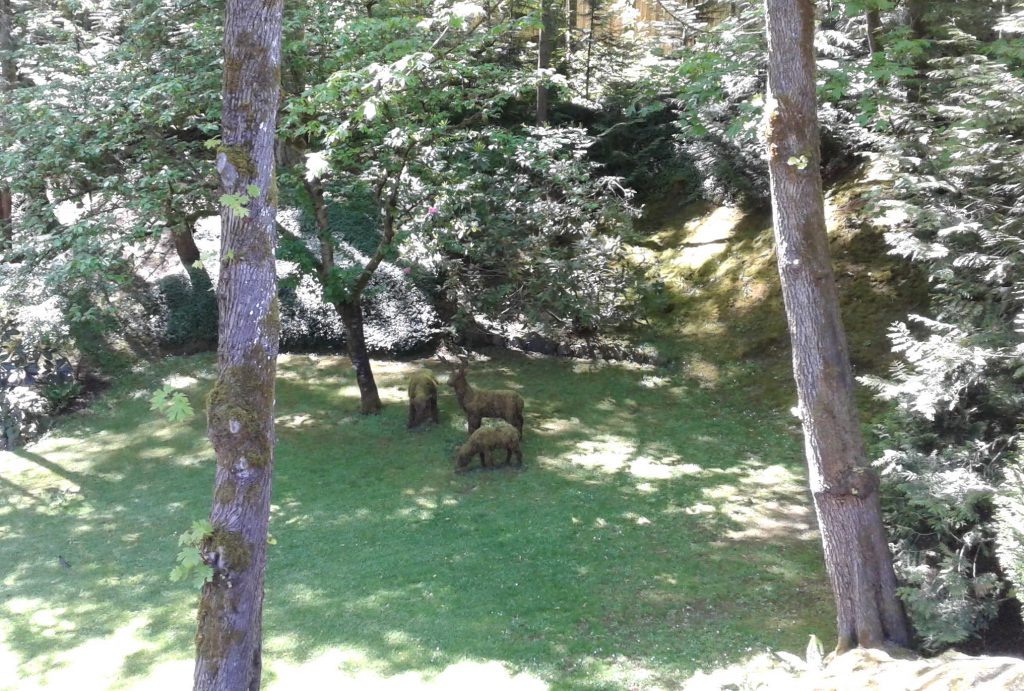 DEERS AT THE BUTCHART GARDENS.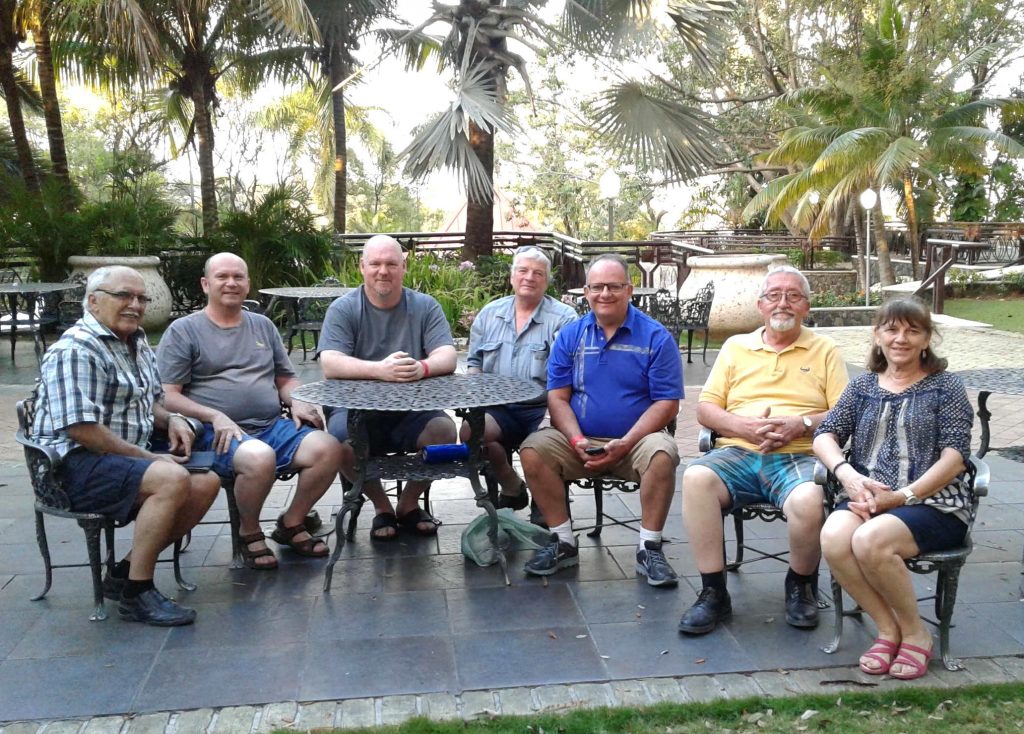 A TEAM OF SOUTH PORCUPINE, ON, LED BY PASTOR MIKE BURT (3RD FROM LEFT), VISITED US.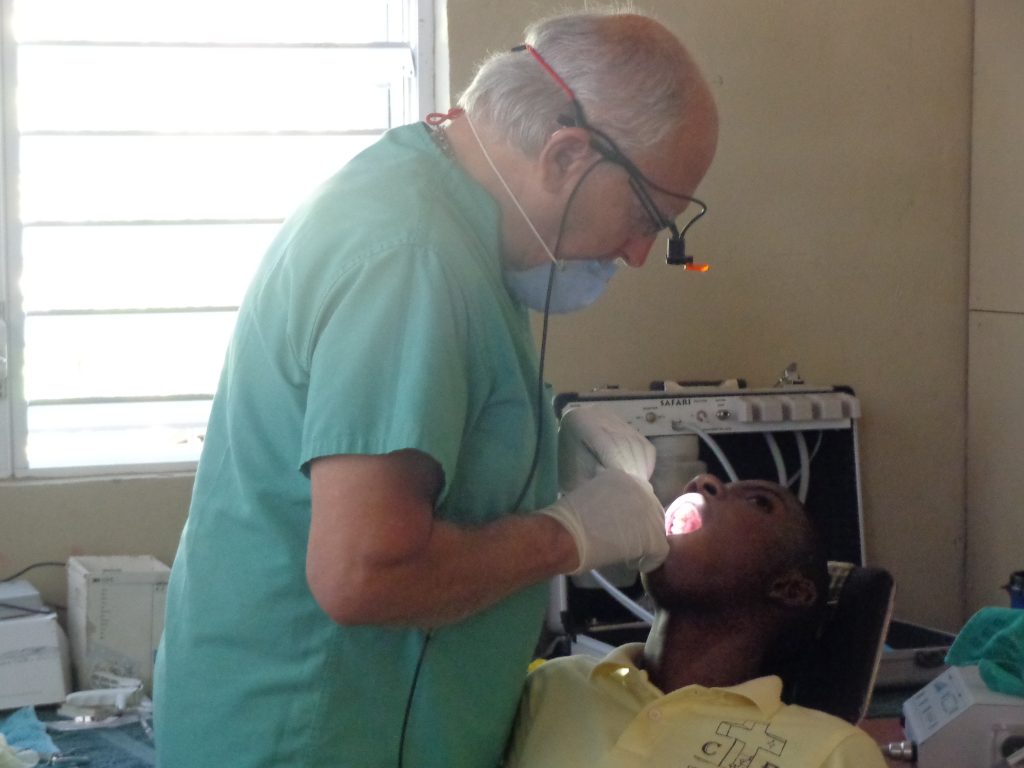 IN TEN DAYS, THE DENTIST JALBERT FROM N-B SAW 160 PATIENTS. HE REPAIRED 480 TEETH AND EXTRACTED ONLY TEN.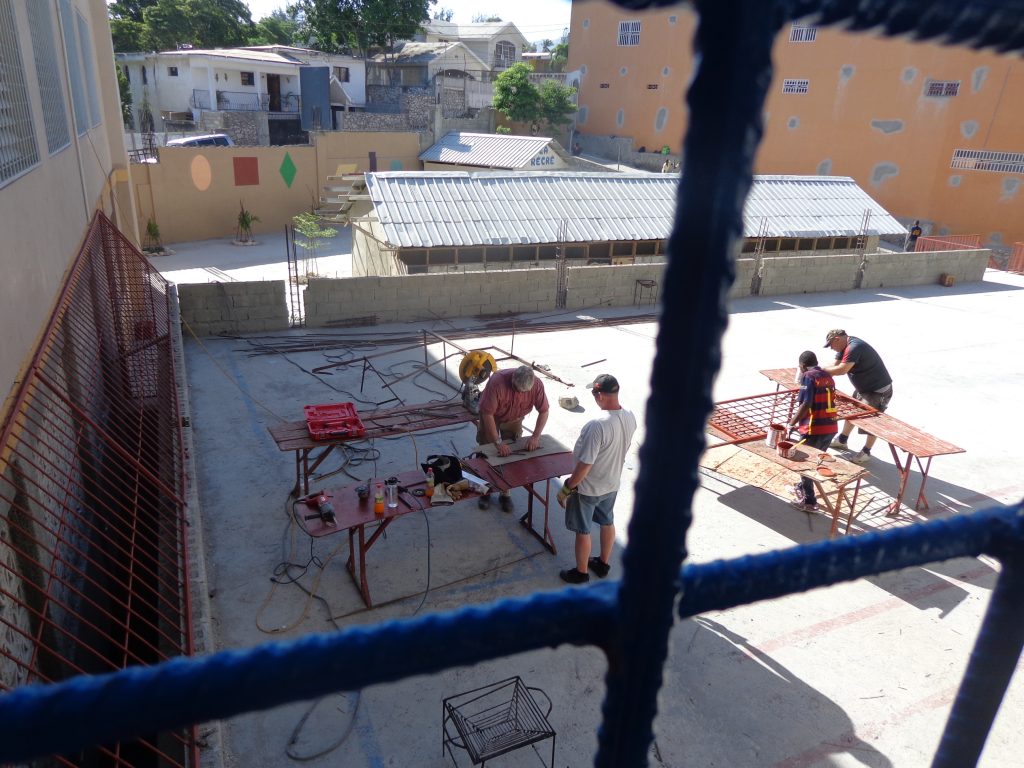 BILL AND NORM HAVE WELDED A SAFETY NET OF 13 METERS IN LENGTH AT THE END OF THE SCHOOL'S SOCCER FIELD.  THEY ALSO SPOKE AT OUR SCHOOL'S MORNING DEVOTIONS.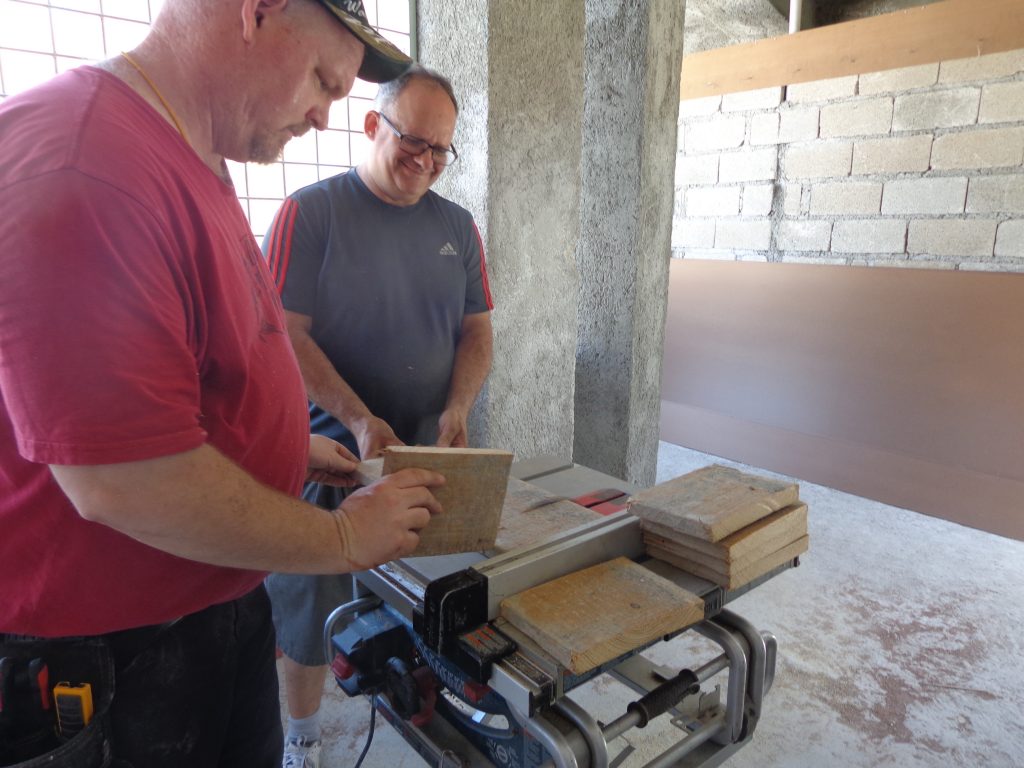 PASTOR MIKE AND BOB WORKED ON THE FORMWORK OF THE METAL BELT AND ELECTRICITY AT THE TOP OF THE OFFICES'S DOORS. PASTOR MIKE ALSO PREACHED ON SUNDAY MORNING. FOLLOWING THE CALL, QUITE A FEW PEOPLE HAVE BEEN HEALED.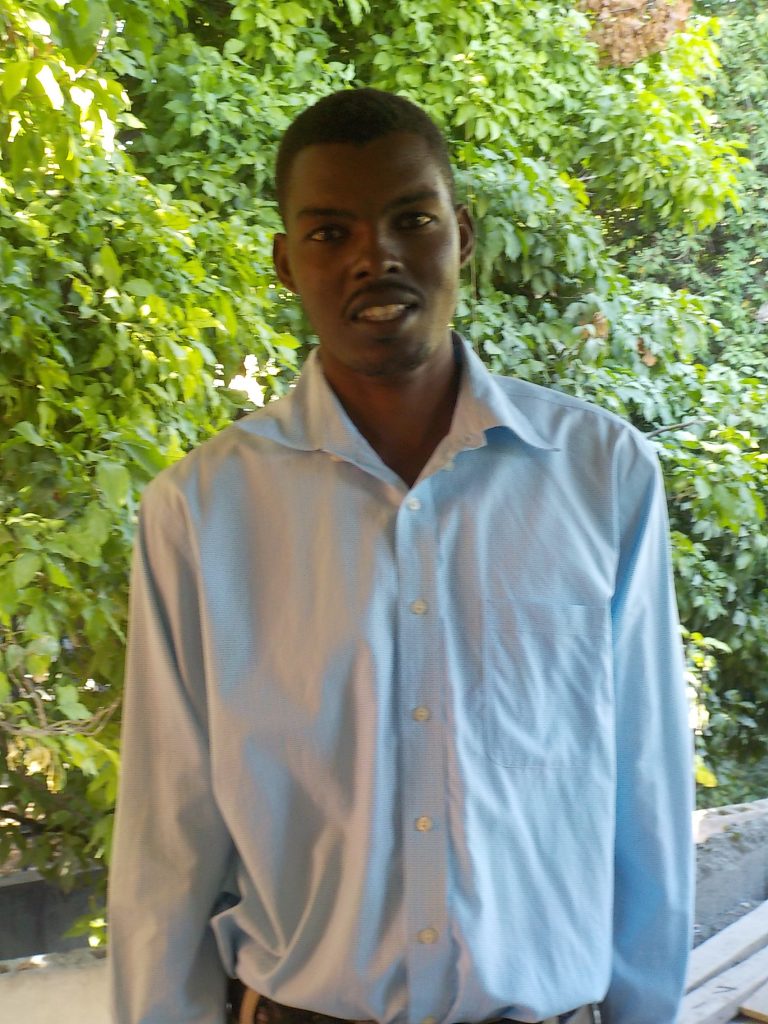 AFTER 16 MONTHS OF INCARCERATION, RANDY, A CHRISTIAN YOUNG MAN IMPRISONED ON FALSE CHARGES, WAS RELEASED AT THE REQUEST OF HIS BOSS WHO HAD HIM DETAINED AT THE PENITENTIARY. WE THANK GOD FOR HIS RELEASE. PLEASE DO NOT PRINT THIS INFORMATION ON THE SOCIAL MEDIA.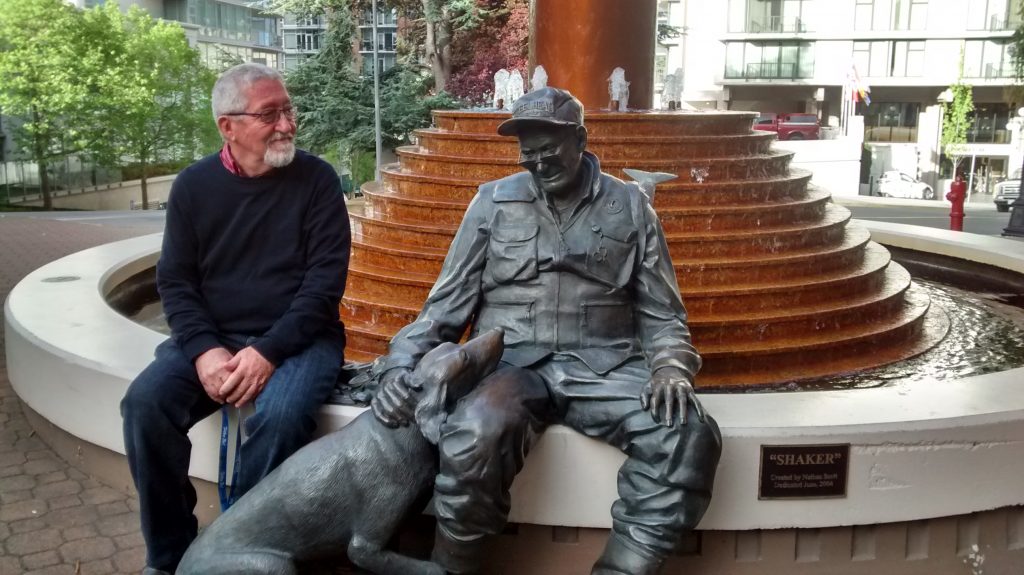 PRAY THAT GOD GIVES US WORKERS SO THAT WE CAN PLANT OTHER CHURCHES.  THANK YOU FOR YOUR LOYAL SUPPORT. 
 MICHEL & LOUISE