ON THE LAST SUNDAY OF OCTOBER, WE CELEBRATED OUR CHURCH'S 20TH ANNIVERSARY. THROUGH THE YEARS, WE WERE ABLE TO REACH THOUSANDS OF CHILDREN FOR HIS GLORY. CYNTHIA ALDRICH WAS WITH US AND THOSE BEAUTIFUL LITTLE GIRLS ATTENDED OUR VERY FIRST SERVICE IN OUR BACKYARD. SOME OF THE GIRLS BELOW ARE STILL WITH US.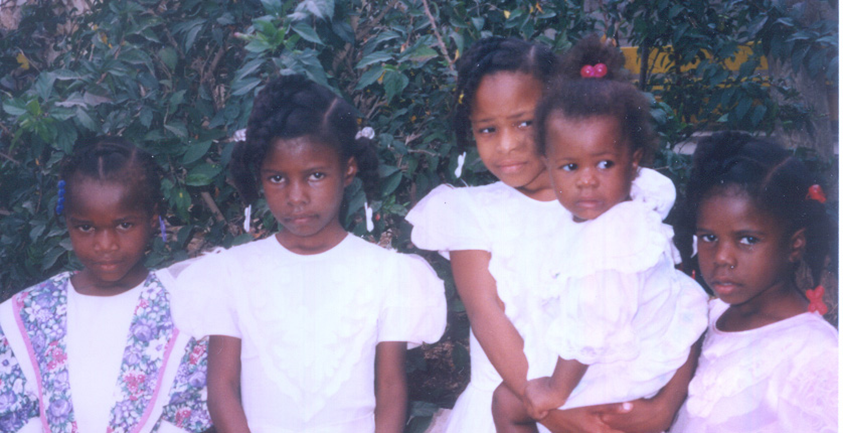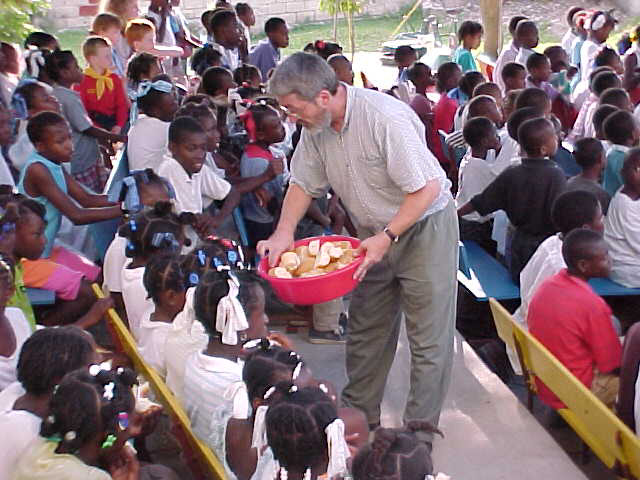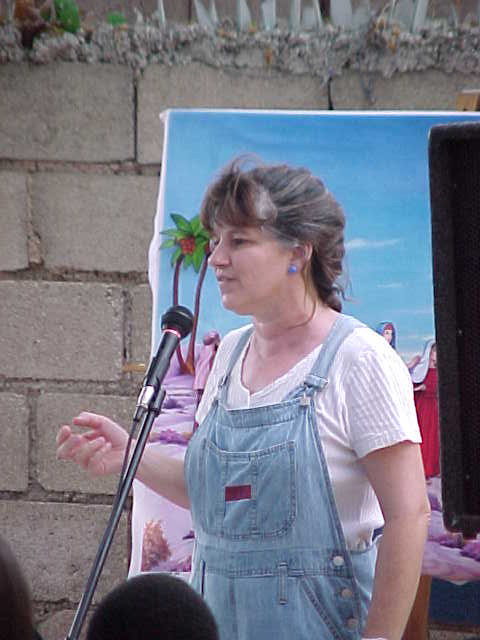 IN ORDER TO TRAIN MORE DISCIPLES, WE DECIDED TO SPEND MORE TIME WITH OUR CHURCH'S MOST COMMITTED PEOPLE.
PASTOR GINETTE HOWSE OF MALVERN PENTECOSTAL CHURCH IN SCARBOROUGH, ONTARIO HAS INVITED ALL GLOBAL WORKERS SUPPORTED BY HER CONGREGATION FOR AN EXTRAORDINARY WEEKEND. WE HAVE BEEN TREATED LIKE KINGS WITH SO MUCH ATTENTION AND LOVE AND DELICIOUS FOOD.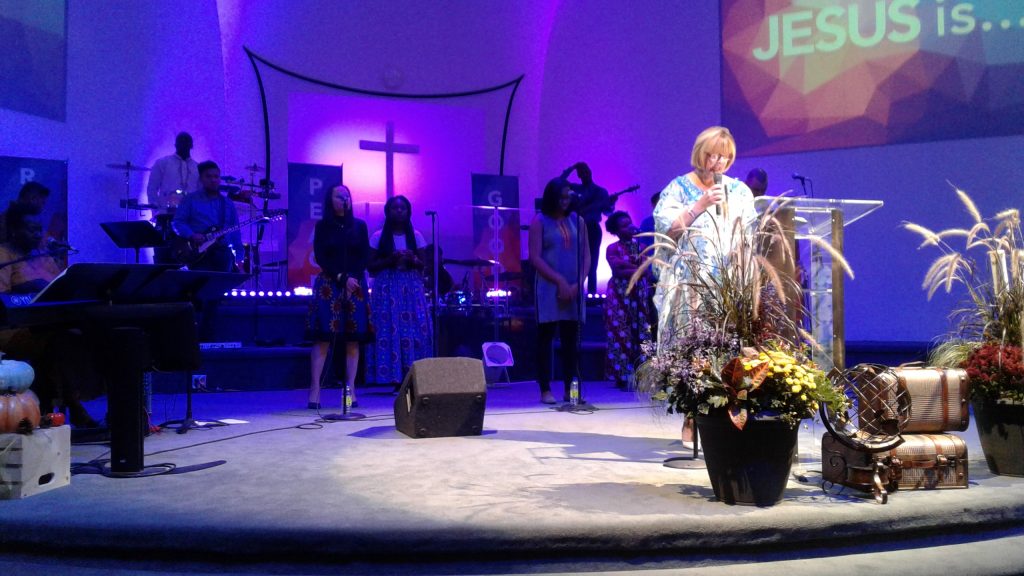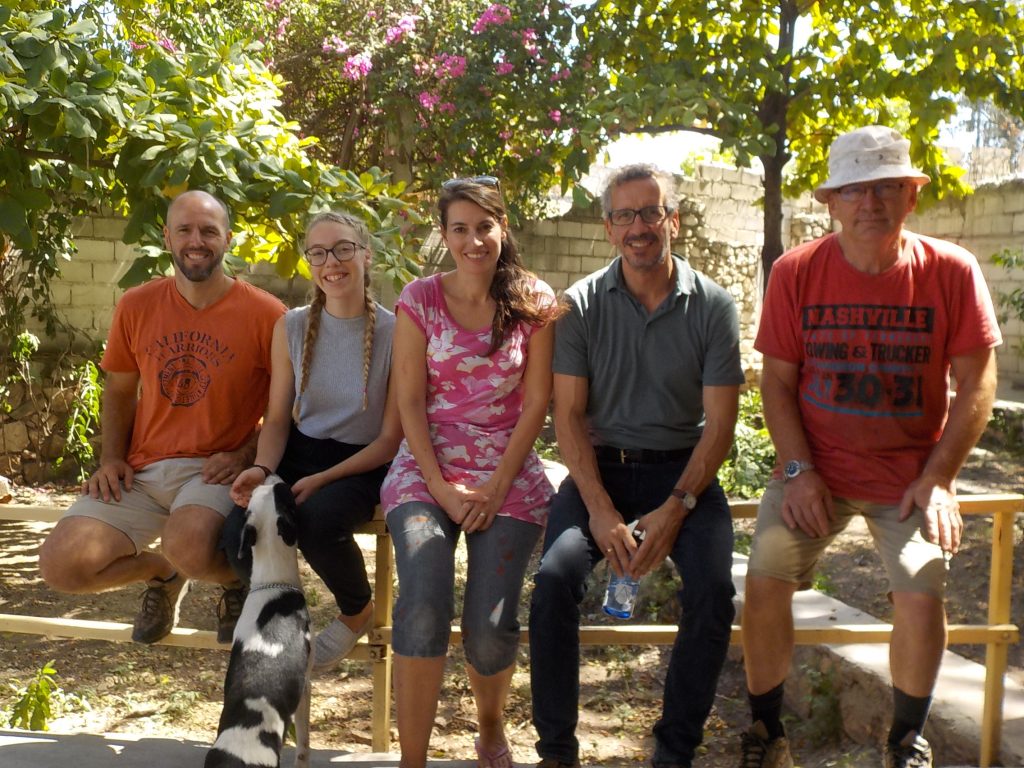 TEAM PICTURE FROM THE QUEBEC PROVINCE.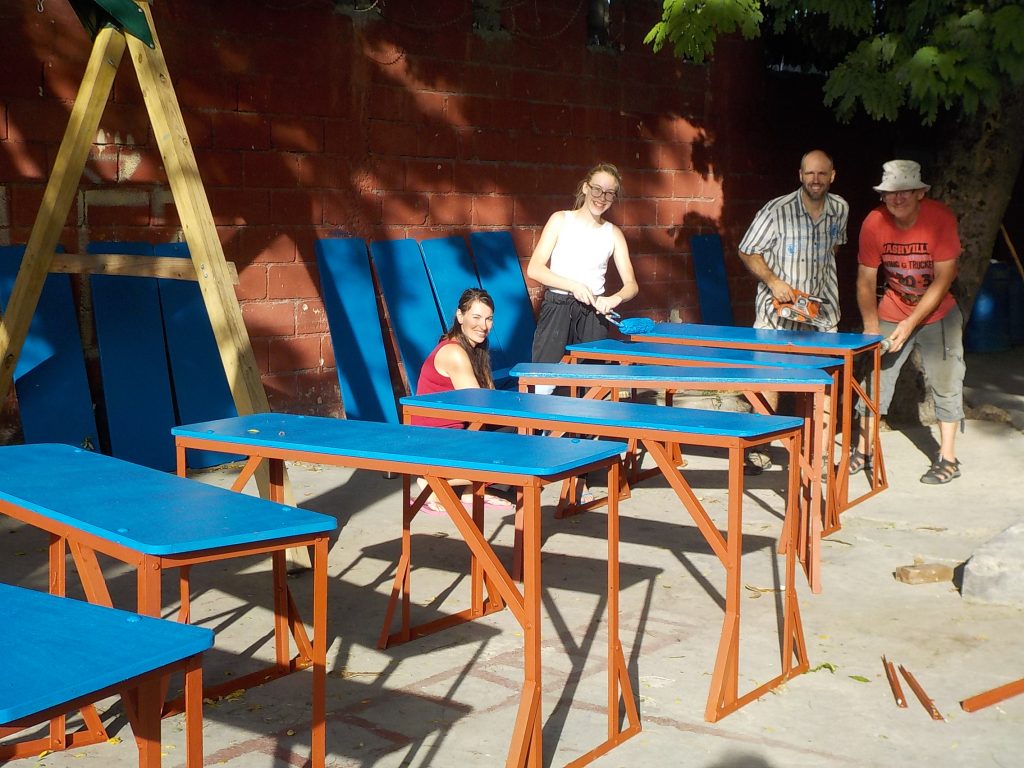 PART OF THE TEAM MAKING SCHOOL TABLES FOR OUR STUDENTS.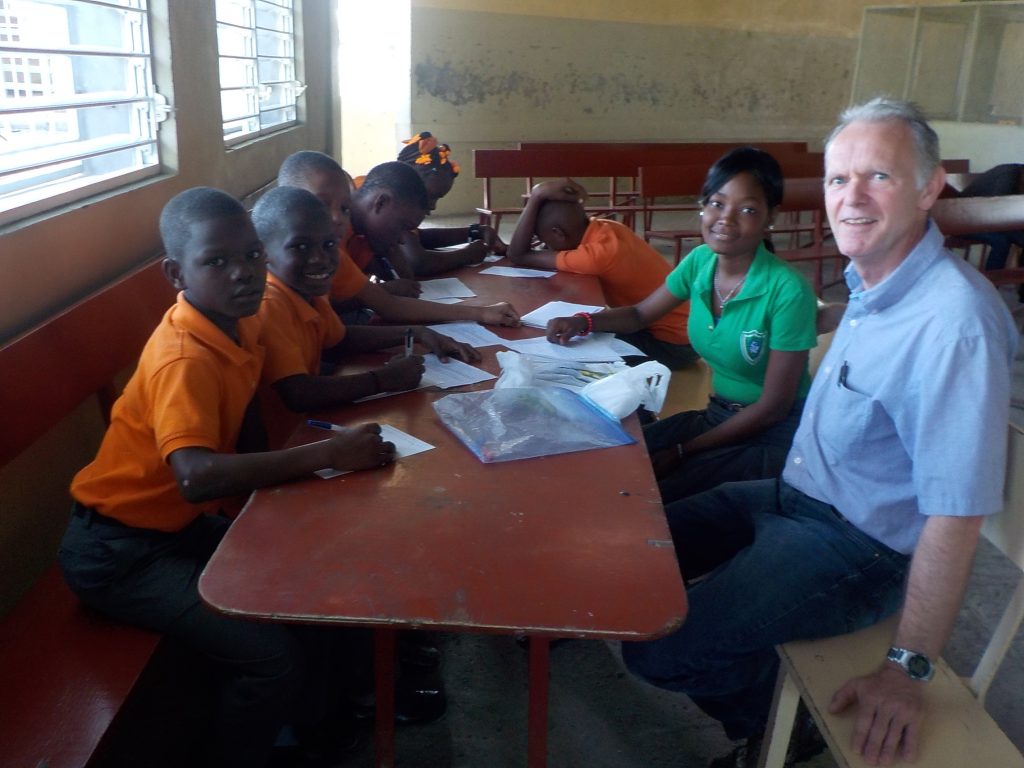 JEAN-GUY PAQUET FROM QUEBEC CITY COMES TWICE A YEAR TO HAITI TO HELP THE CHILDREN WRITE THEIR LETTERS TO THEIR SPONSORS.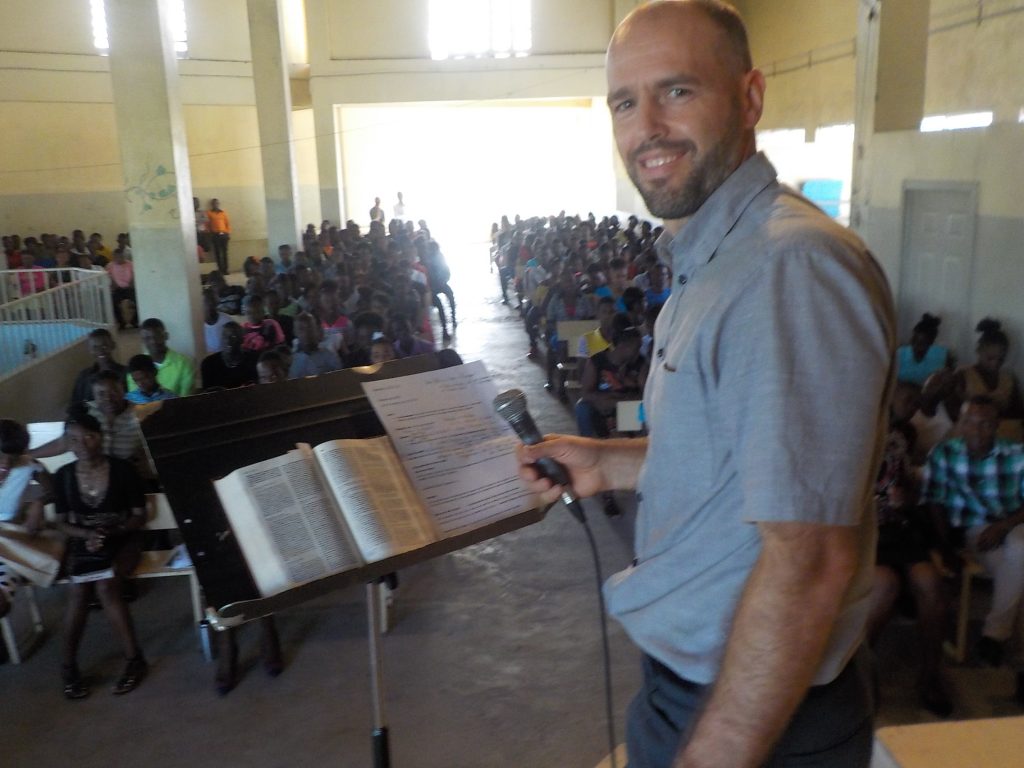 PASTOR DANY FROM DISRAELI SPEAKING AT OUR SUNDAY MORNING YOUTH SERVICE.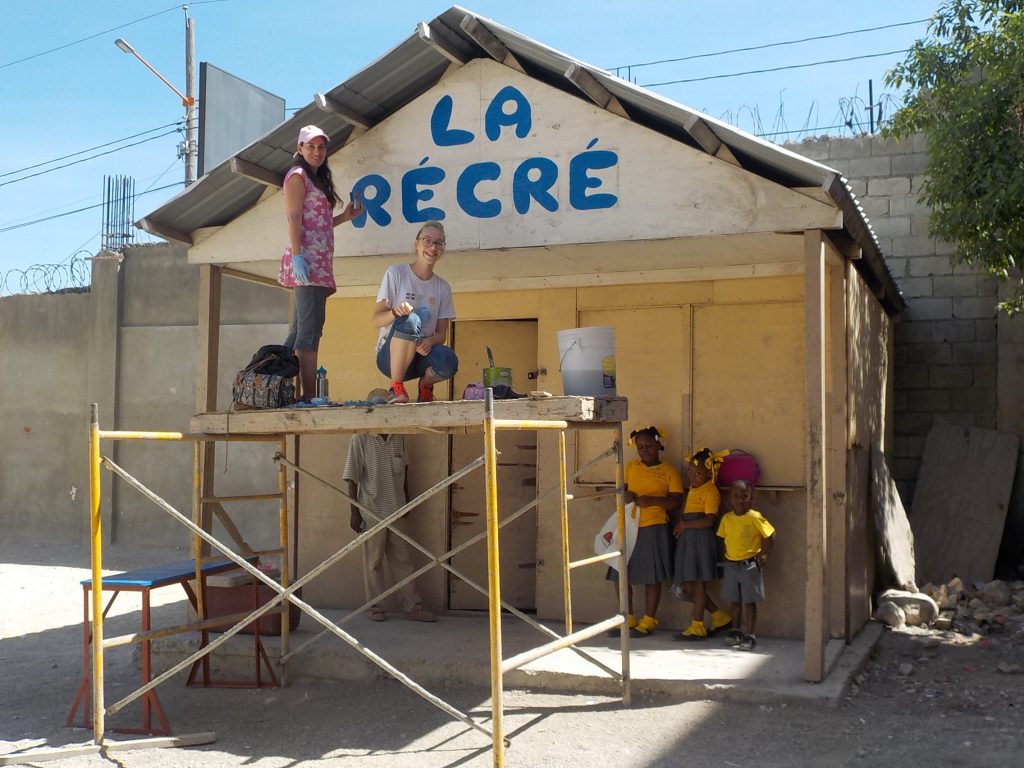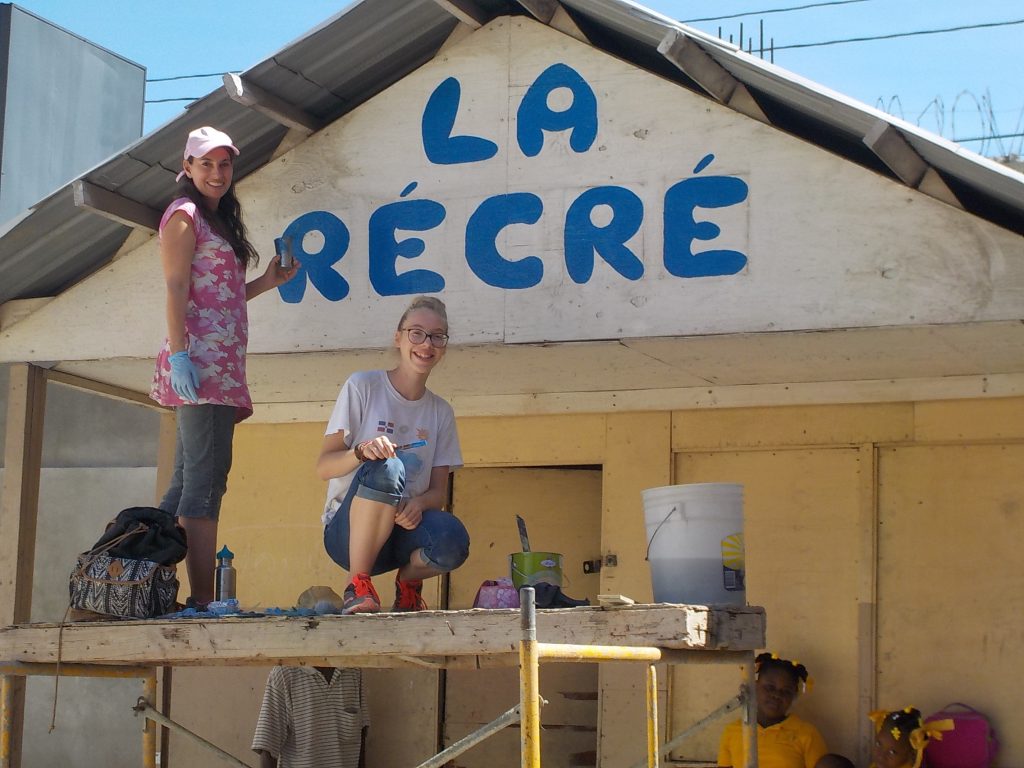 OUR SCHOOL'S SNACK BAR « LA RÉCRÉ » (THE RECESS).
THANK YOU FOR WHAT YOU DO TO HELP US PERSEVERE IN HAITI.  MAY GOD SHOW US HIS GLORY.
MICHEL & LOUISE