These children are like trees planted in a garden, God's garden. 529 from Kindergarten to grade 8 decorate this garden.  Grade 9 to 13 sponsored students attend another school.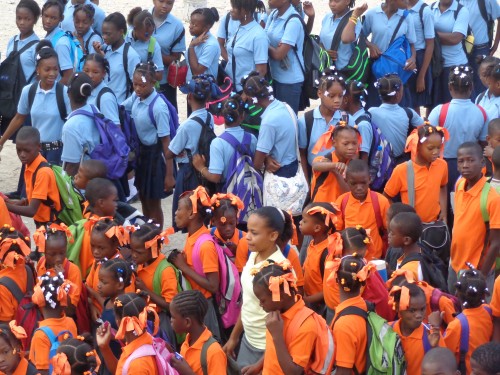 Chris, an American global worker who runs an orphanage in Port-au-Prince, registered 16 girls from 11 to 16 years old in our program.  They previously slept in the streets. In fact, the girls were held by the police who did not know what to do with them. They were just about to be sent to the juvenile prison when welfare intervened and placed them at Chris's orphanage. Some of the 16 year olds are so far behind they cannot be placed in the grade where they should be. Please pray for their adjustment to a more normal life.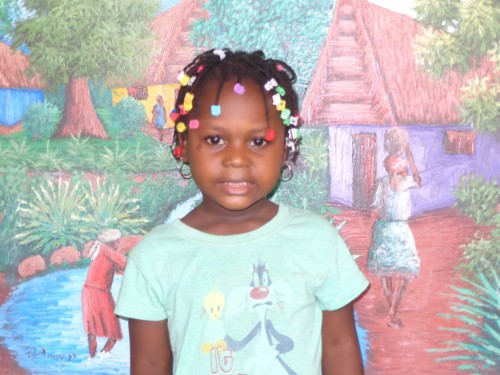 Stenlove is 3 ½ years old orphan. Her mom died three months ago and her dad was killed during the 2010 earthquake.  After her mom past away, she was sent to live with her cousins in PAP who also grew up without their parents. Three of them are sponsored through Child Care Plus.  They visited with us while we hosted a team. One of the ladies from the team felt in love with Stenlove and she decided to sponsor her.  She is now in her first year in Pre-kindergarten.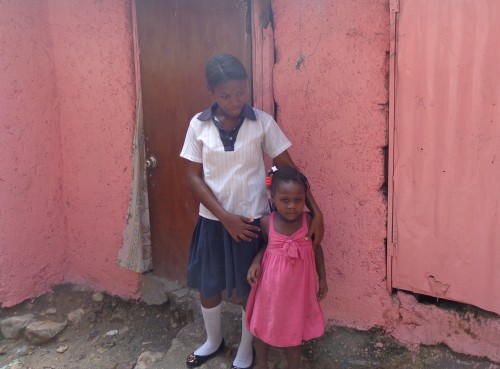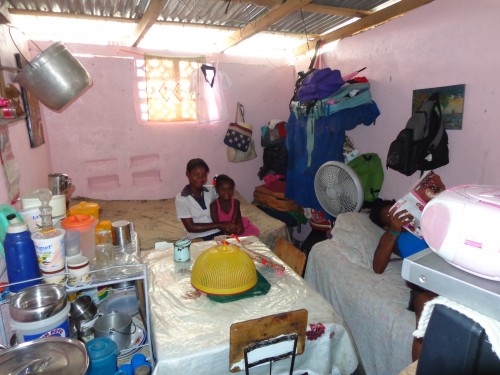 With a donation from her sponsor, the house where she lives was transformed from a drab gray to pink.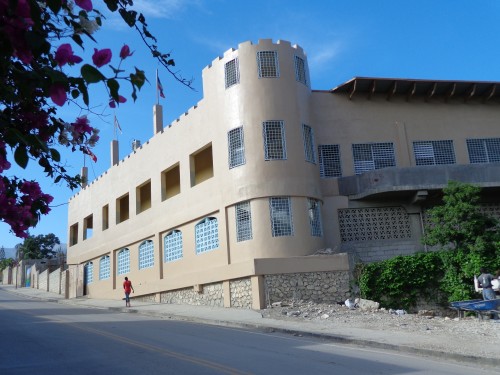 Our church/school/feeding program building was also refreshed by the same painters.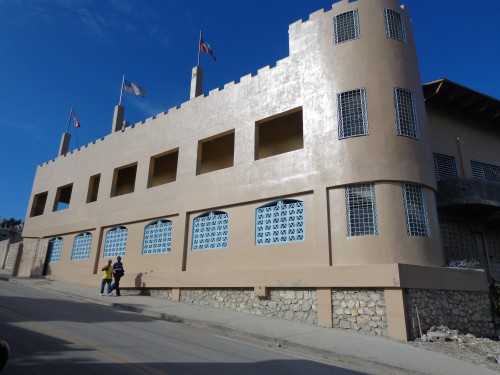 A joint team from Evangel in Montreal and Bethel in Ottawa came to work with us for two weeks. Francine Page joined them.  They made 54 school benches that were used the day after.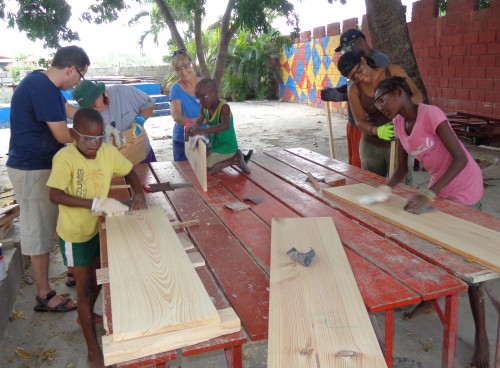 The planks for the school benches are being sanded.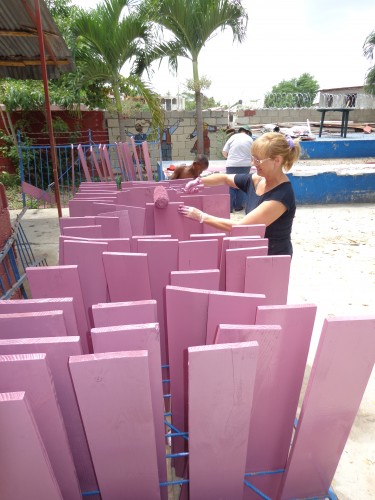 The planks are being painted.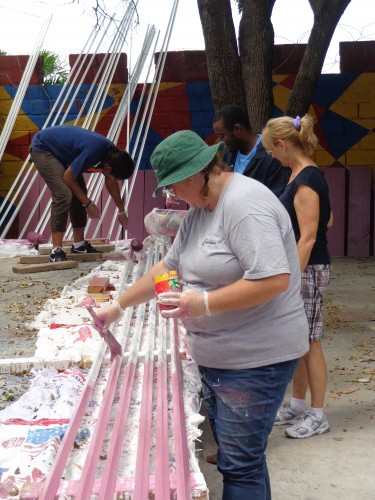 The metal rods that will serve as legs for the benches are being painted.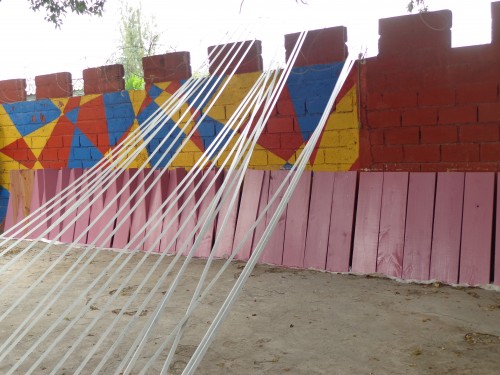 Metal Rods Drying.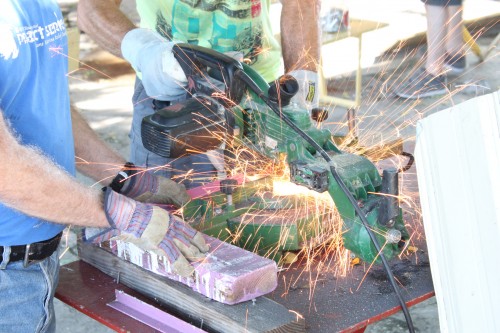 Metal Cutting.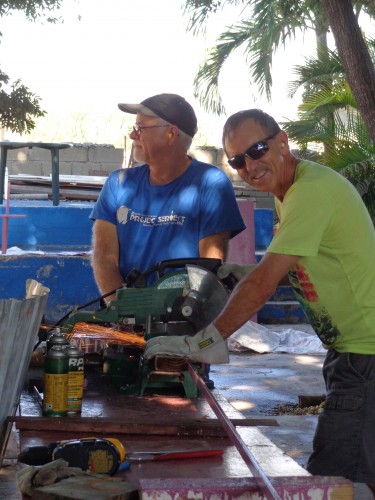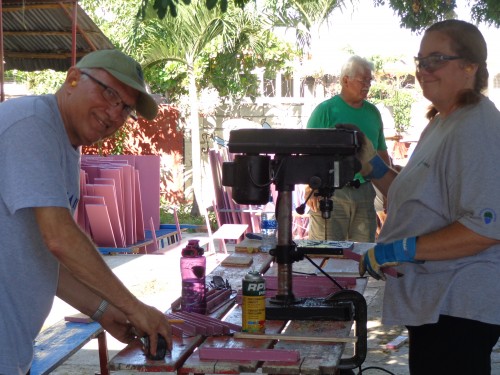 Drilling holes in the metal rods.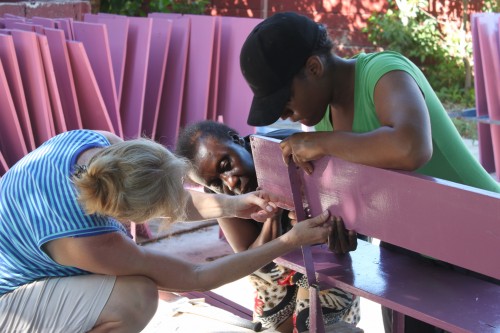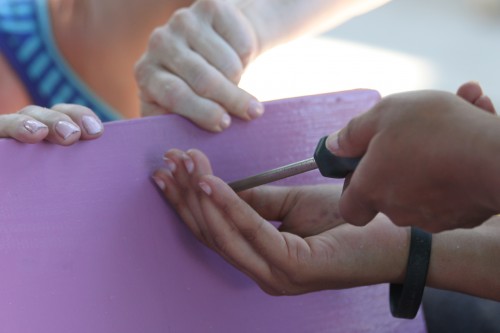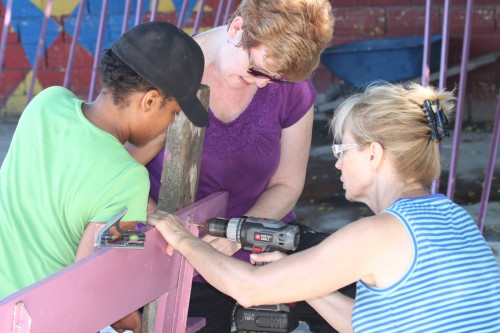 Inspection of old computers by Joe.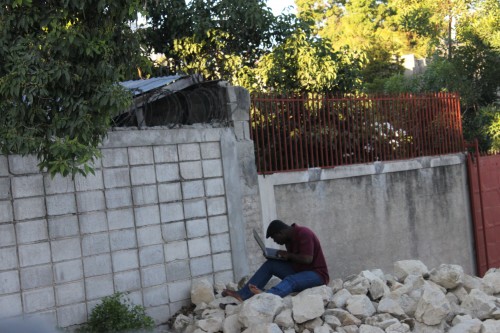 Every morning, we drive by this "open air cyber café".  This man found "free" WIFI in his area.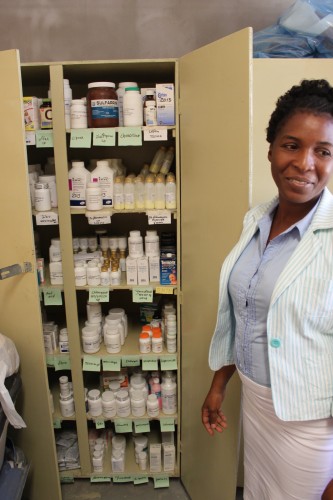 Audette, one of our nurses, is pleased with all the medication brought by our visitors.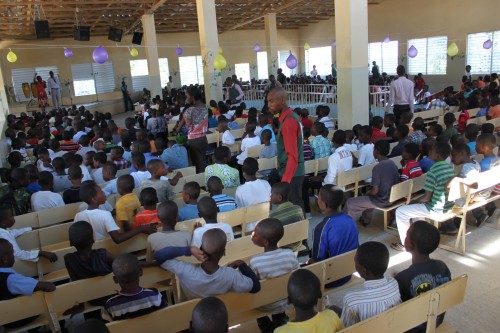 7 to 12 years old Church Service.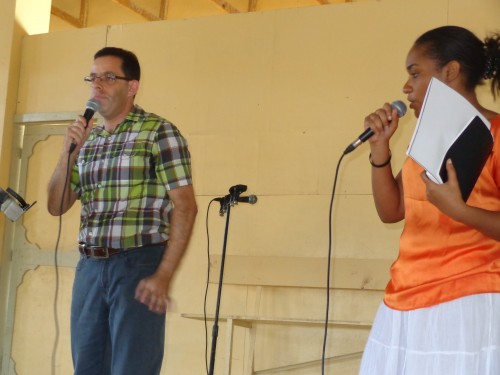 Pastor Joe speaking to our youth, he is being translated by Nathalie, a Haitian Canadian from Montreal.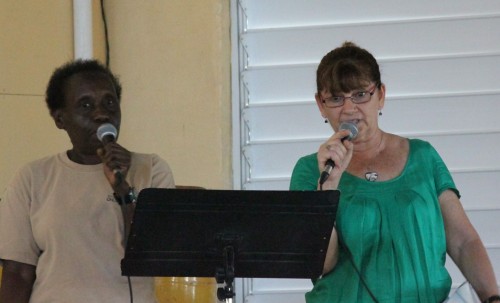 Wendy Lashley, A Barbadian Canadian from Montreal who was a global worker in Kenya for 7 years, speaking to over 700 children with Louise translating to Créole.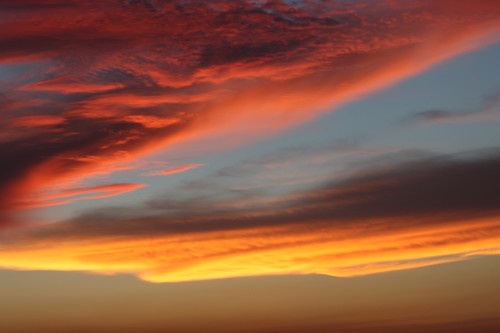 Sunset in Port-au-Prince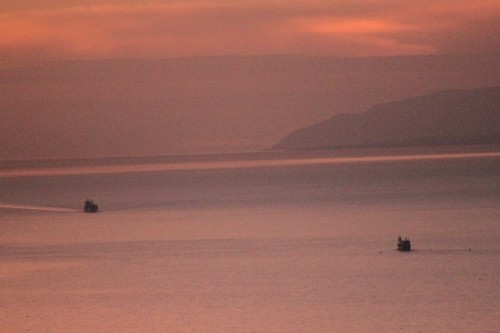 A Picturesque Sunset over the Caribbean Sea.  In the past, Haiti was called The Pearl of the Antilles. Nothing should really prevent her from gaining her past glory.  If we work together we could see the Pearl shine once again.  The Bible speaks about the pearl of great price. The merchant man who found it sold all that he had and bought it, Matthew 13, 47.  The greatest value and promise of the country is the children.  Please pray for and support them in their struggle.  Thank you for your contribution.
P.S.  Some of the pictures used in this update were given to us by Joseph Freidland from Evangel Montreal.  Thank you Pastor Joe.