BACK TO SCHOOL AT THE FORTRESS WITH 775 STUDENTS FROM KINDERGARTEN TO 13th GRADE. 
CHECK OUT THIS VIDEO ON BACK TO SCHOOL  AT THE FORTRESS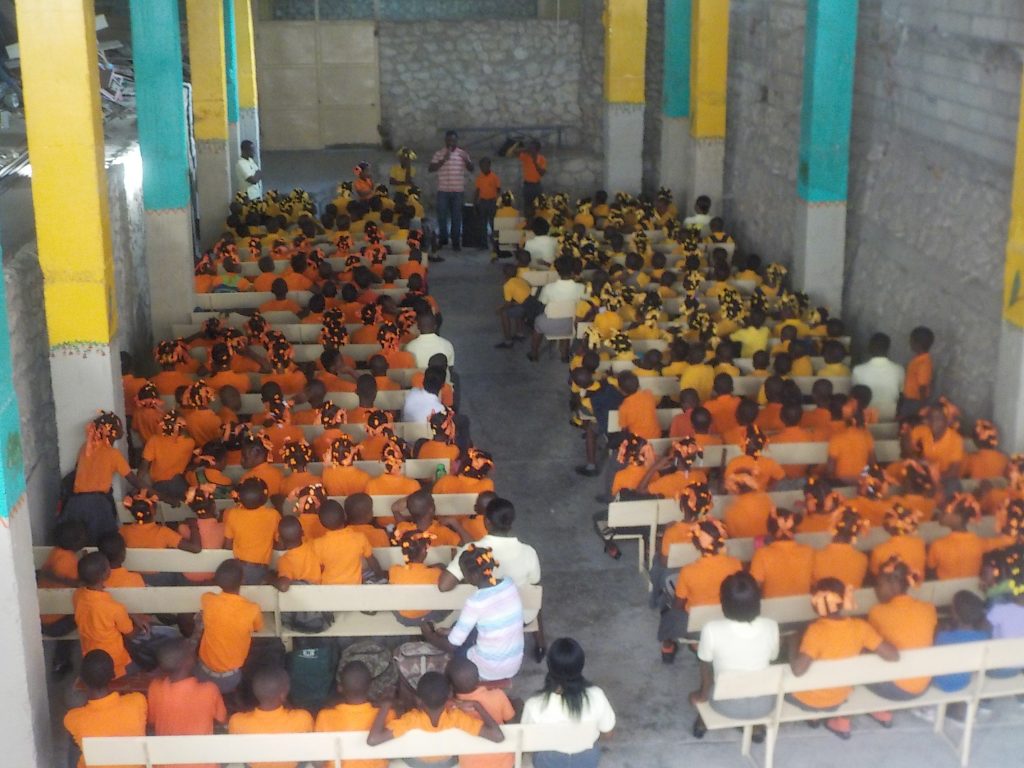 MORNING DEVOTIONS WITH THE PRIMARY SCHOOL STUDENTS.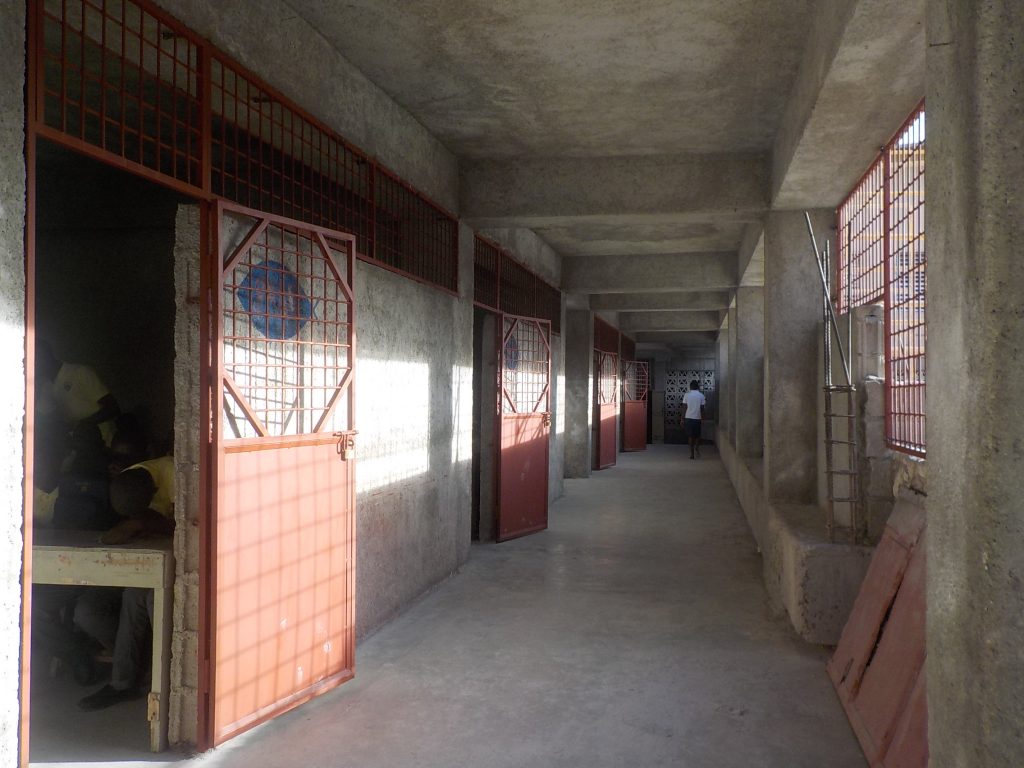 LITTLE BY LITTLE, EACH CLASSROOM GETS A DOOR.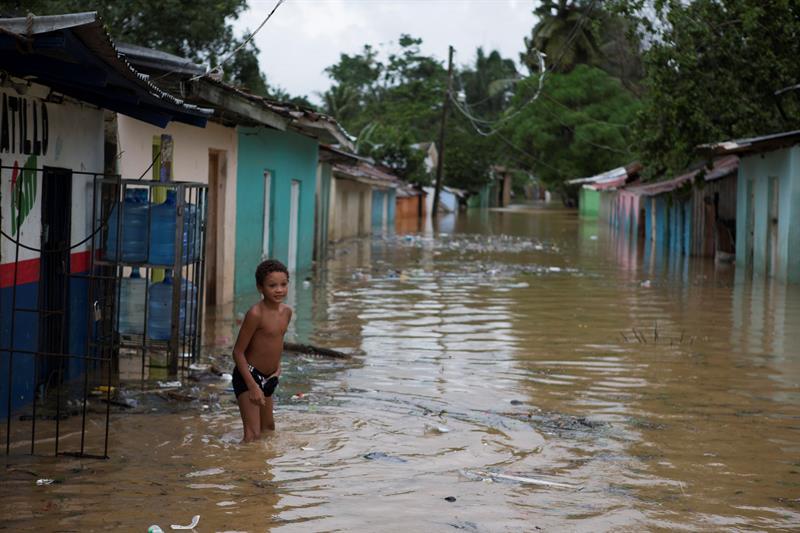 HURRICANE MARIA FOLLOWED HURRICANE IRMA IN THE CARRIBEAN.  SUNPOST REPORTED FLOODING IN NORTHERN HAITI AND THREE CASUALTIES.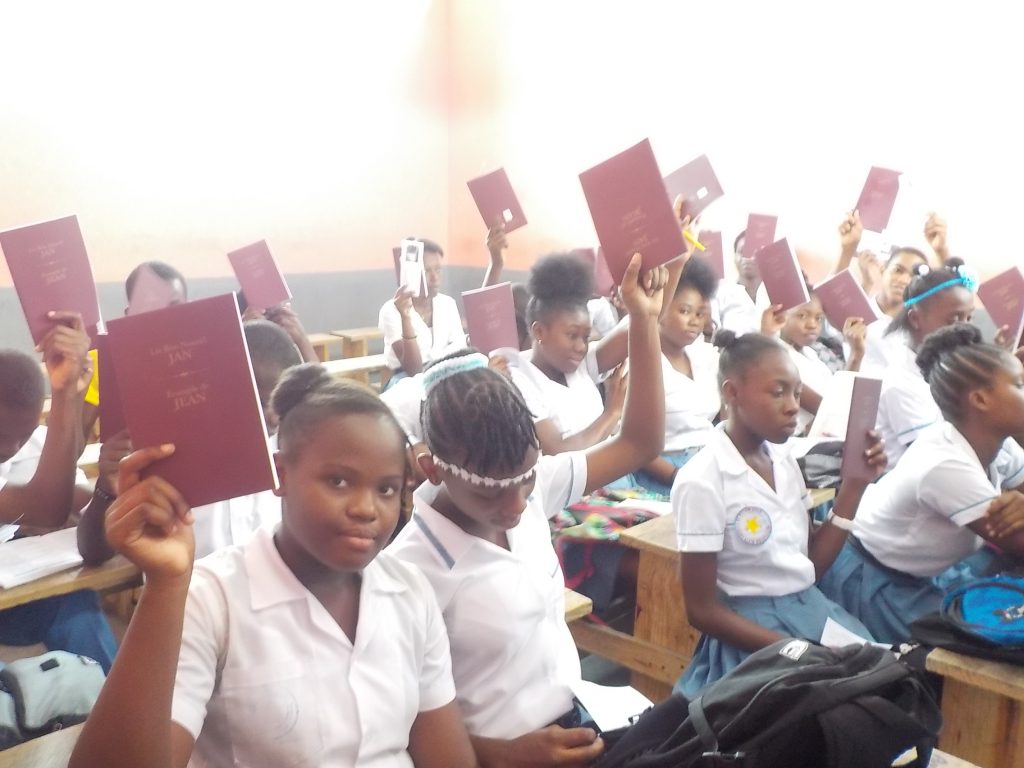 SEVERAL GAVE THEIR LIVES TO JESUS THAT SAME WEEK, WHEN WE WENT TO EVANGELIZE IN A SCHOOL IN OUR NEIGHBORHOOD. FIVE STUDENTS HAVE BEEN HEALED.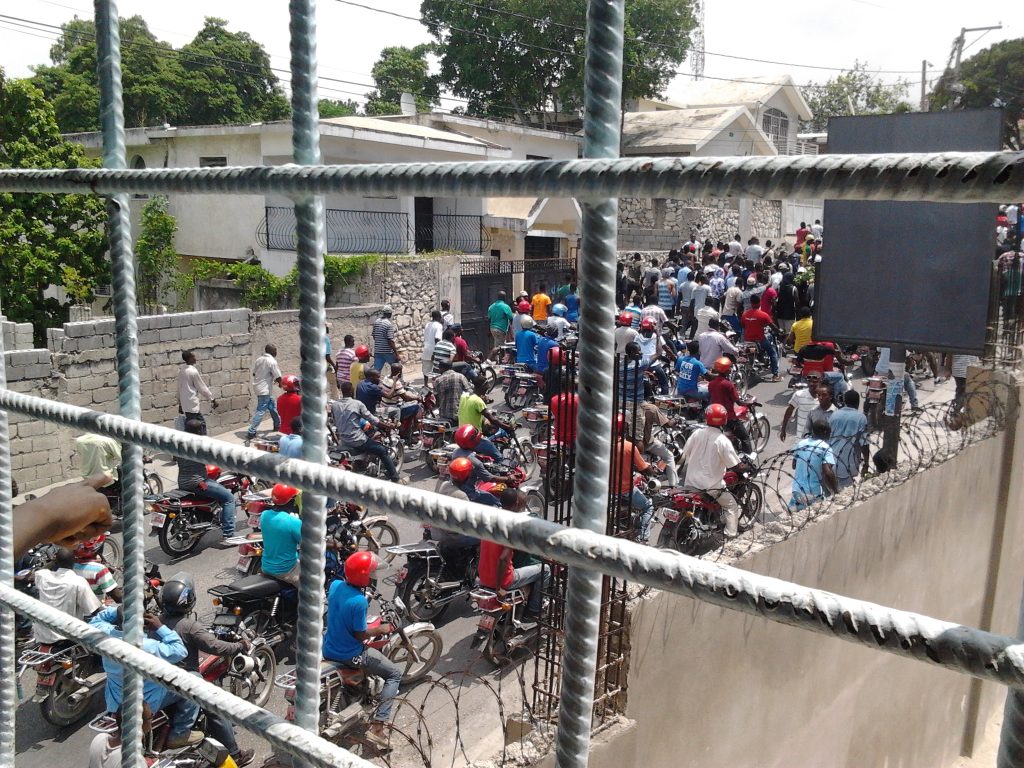 A COUPLE OF WEEKS AGO, AFTER THREE DAYS OF DEMONDSTRATIONS IN THE STREETS OF PORT FOLLOWED BY ONE DAY OF STRIKE, THEY ANNOUNCED ANOTHER THREE DAYS OF DEMONSTRATIONS THIS WEEK.  TWO WEEKS AGO, THE PROTESTERS PASSED IN FRONT OF OUR SCHOOL AT THE TIME WE JUST RELEASED THE STUDENTS.  THOSE WHO   HAD THE TIME TO GET IN THE STREET RAN INSIDE.   WE LOCKED BOTH GATES AND WE KEPT EVERYBODY INSIDE UNTIL THEY PROTESTERS WERE GONE. 
PLEASE PRAY FOR PEACE IN HAITI.  
PLEASE PRAY THAT WE FIND NEW SPONSORS.
PLEASE PRAY FOR OUR GRANDSON MATHIS WHO CAN HARDLY GO TO SCHOOL DUE TO CHEMO SIDE EFFECTS.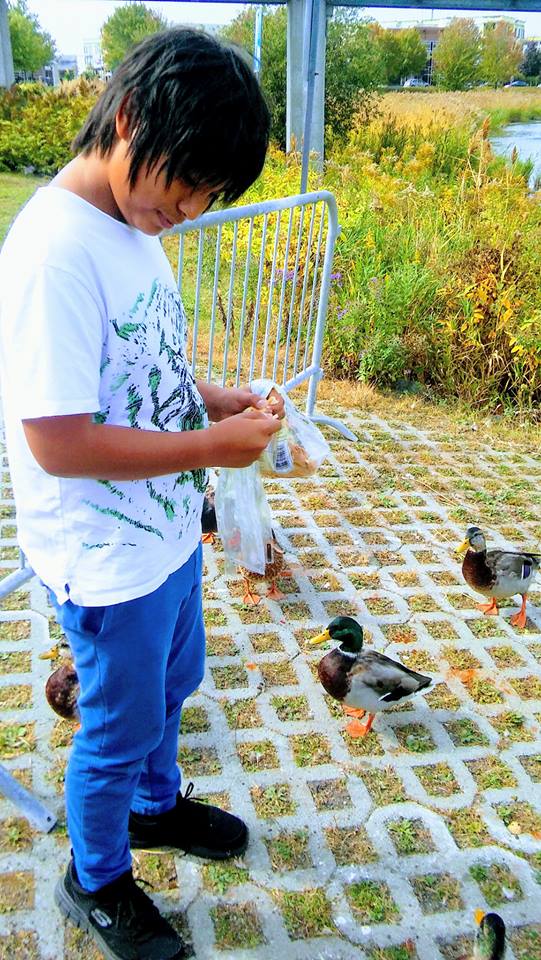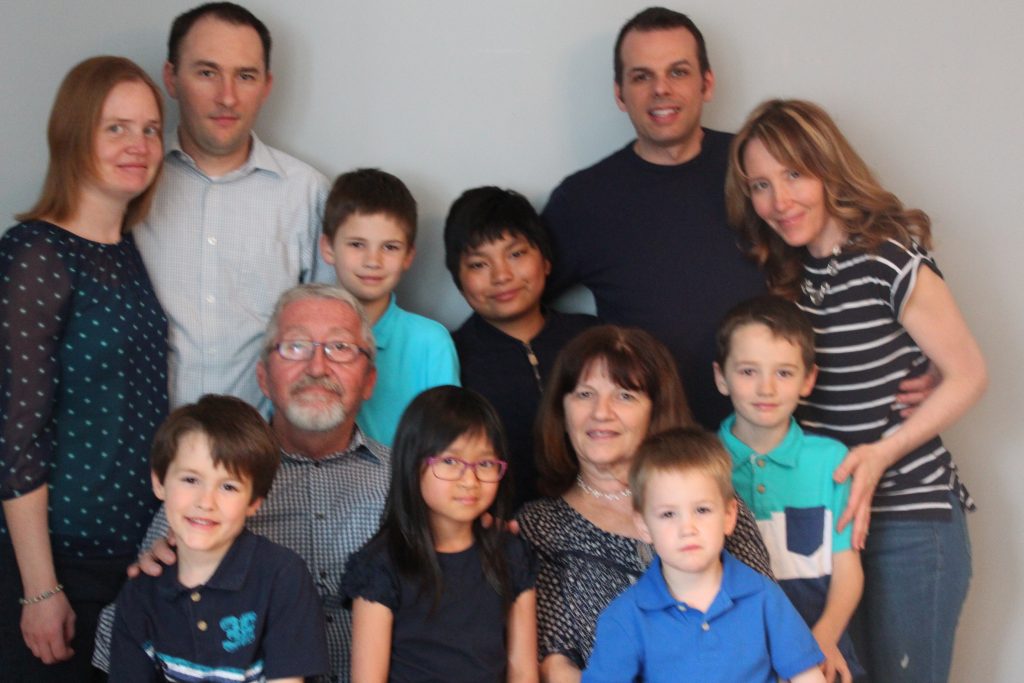 MICHEL & LOUISE & FAMILY