A man of God walks past six members of a heavily armed gang. He greets them and looks forward to getting away from them as quickly as possible.  They know that he is a minister of the Gospel. They call him and ask him to pray for them. He asks one of them:  »How many bullets can your machine-gun take? » – He answers 32.  He asks them what to pray about. They say,  »Pray that we are saved and that the gangs disappear so that we do not have to live this way anymore, defending our neighborhood. We can die anytime. » The evangelist asks them to close their eyes. They say: « No, we stand guard. You close your eyes and pray. » He prays and as he prays, a seed is planted in the ground.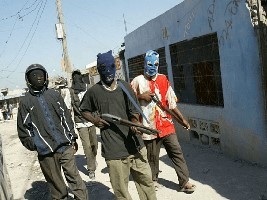 Gangs in Haiti: At the latest news, seventy-six (76) gangs have been identified in the country. The head of the National Commission for Disarmament and Reintegration (CNDDR), Jean Rebel Dorcénat, was careful to point out that this list is not exhaustive. The current situation proves what he says.  Weapons are everywhere and there is no shortage of ammunition. » Article published in Haititweets, on October 30, 2019.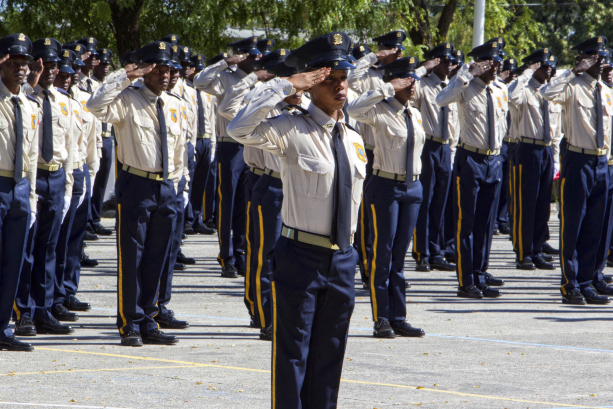 Bible For The National Police This same man of God met privately with The National Police Director of Haiti and offered to give a Bible to each police officer.  He agreed. Since then, he and his team have visited several police stations to offer some of the Bibles they still have. They also take the opportunity to testify to them.  Gideon International plans to send two containers of Bibles to Haiti. A large unused room in the basement of our church will serve as a depot for them.
How Is It Going For Us In Haiti With The Covid-19?  
–Nationally, there are only 26 Covid-19 support sites. The country, which has been affected since March 19 by this pandemic, has 1,011 beds to receive patients.
-The more tests are done, the more cases are detected.  This may be one of the reasons why the numbers are low in Haiti. 
– In Haiti, schools may reopen on August 10 for a group of students and the others would join them on August 17.  To avoid the possibility of contagion, kindergarten students and part of primary school will not come to school. Their average of the past months will be their final average.  We plan to bring in half the students every other day and so for the other half.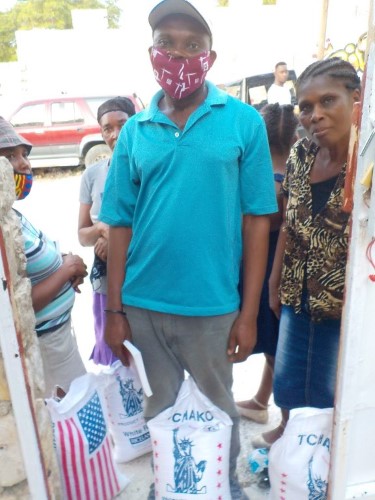 We have distributed and continue to distribute food supplies to a few hundred families both at the church and at our portal. We donate rice, oil, soap and sanitary products.
A Word of Encouragement:
One day, Jesus asked a man of God: ''How do you feel in my presence?'' –  I feel safe and valued.
Then, Jesus said: ''Go and do the same thing to my people. They want to feel safe and valued.''
This is the word that came to the man of God: ''You have been going through so much and you have been judging yourself by what you are going through. And the Lord says they had no idea how good they were really doing because they are about to be promoted.
Jesus said: ''I have sent the one who can reinforce your blessing.'' And I am telling you right now, he is breaking curses. Because there have been demonic activities. And they are lying to you… You have been going through things and it is about preparation.''
Jesus said: ''There's people… who have been trained for leadership and you feel like you are a failure.  You are not a failure. It has been written a long time ago… What you have been tested on, you have passed your test.''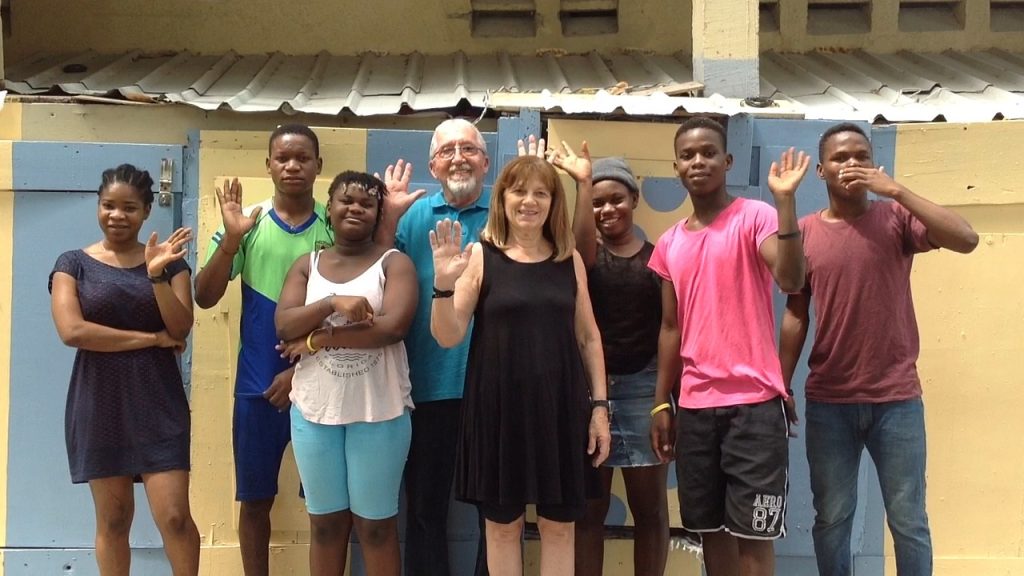 Michel, Louise and the youth who live with them.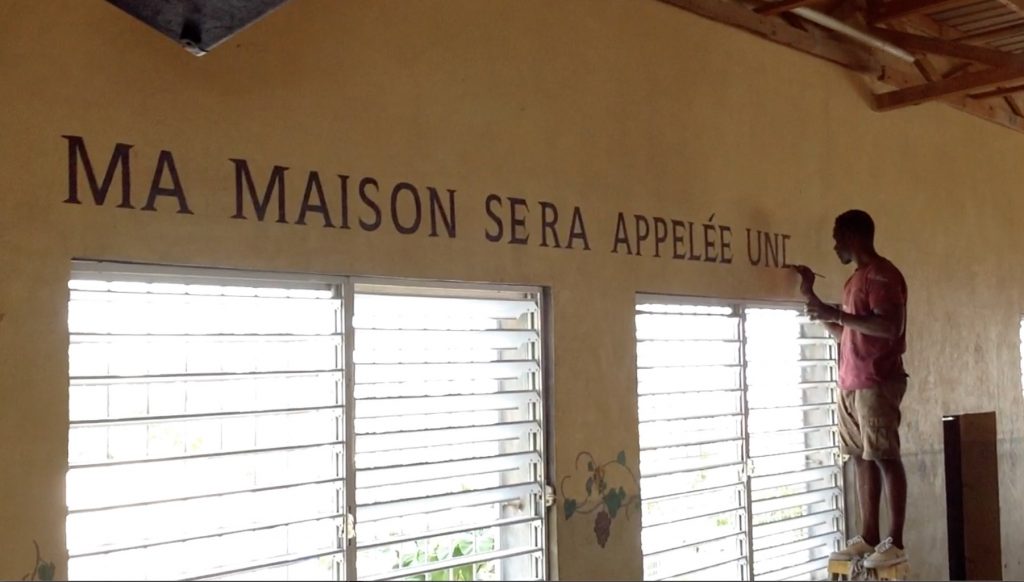 My house will be called a house of prayer. Matthew 21, 13
Special Delivery!